Manufacturing for seal, seal kits and hydraulic pump and parts for excavators hydraulic breakers
Yudi Technology Global Co.,Ltd locates at the beautiful seaside city- Amoy(XIAMEN), which is also famous for BRCIS hosting city and United Nations livable city. WONEPART offers its clients all types of original and alternative spare parts, being direct importers of a large part of the components for public works and agricultural machinery. At WONEPART we can offer you a wide range of spare parts of all types of original and OEM and aftermarket spare parts for all kinds of machines, a long career with brands such as Komatsu; Caterpillar;Doosan;Volvo;Hitachi;Fiat-hitachi;Hyundai;Kato;Kobelco;Liebherr;Liugong;Mitsubishi;Sumitomo;Tadeno;Sanyi;Shantui;XCMG;Liugong and so on, is the our advantage. On one hand, we could supply the following detail products:hyd seals;pneumatic cylinder seals;hydraulic piston rings; fkm seal; lip seal; face seal; parker seals; NOK seals; merkel seals, corteco seals; fkm viton;seal manufacturers;rubber o ring; o ring manufacture; seal kits, hydra...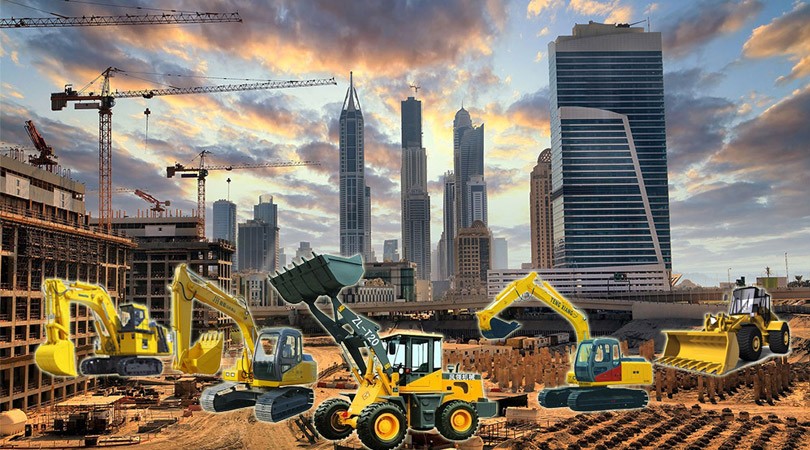 WONEPART locates at the beautiful seaside city- Amoy(XIAMEN), which is also famous for BRCIS hosting city and United Nations livable city.
Details
UN piston oil seal UN-piston and piston rod universal seal. Generally polyurethane products, product hardness: 90 degrees + -2 degrees, working temperature: -40 degrees-100 degrees, working medium: hydraulic oil. Working pressure: less than or equal to 32Mpa. The advantages of UN oil seal: good wear resistance, resistance to extrusion and impact, small compression deformation, most suitable for harsh working conditions and easy to install. The UN oil seal is the most widely used oil seal in hydraulic cylinders. Its main function is to prevent the entry of dust, dirt, grit, and metal shavings. It is mainly used for the sealing and dustproof of heavy-duty walking machinery or industrial hydraulic cylinders and cylinders, hoists, axial movement rods of guide rods, and piston rods (draw rods) and pistons (one-way piston seals) under static pressure. Whether it is used for pistons or piston rods, it can obtain a good sealing effect.

Are you ready to return to work and restart its economy after COVID19 fade away? Coronavirus:China tries to go back to work to heal illness-inflicted economy Wonepart.com are ready to delivery goods after COVID19 fade away. As a responsible big country, China strictly promotes the resumption of production and production while strictly preventing and controlling the epidemic. After witnessing the progress of China's resumption of production and production, many mainstream British and American media said that the situation is encouraging and encouraging. The international community believes that China's resumption of production and production is very timely, which not only benefits its own economic development, but also makes a significant contribution to the world economy. We wonepart.com are ready to supply all kinds of construction machine spare parts for you to restart economy.

As a pandemic grips the world, and we wonepart do hope you and your family are well.Based on our fighting COVID19 experience, pls take facemask if you go outside. After you are back home then you should wash your hands often. With the development of science and technology, we wonepart develop more new technical products face recognition temperature measurement terminal to apply for the new market. 1. Product description 1.1 Product Features The AI ​​face thermometer integrates many core technologies such as thermal imaging temperature measurement, intelligent face detection, and face recognition. It has the characteristics of non-contact fast, convenient, intuitive and safe, which overcomes the shortcomings of traditional thermometers, forehead thermometers, point thermometers and ear thermometers that cause easy cross-infection and other problems in the measurement of individuals at close range The spread of the epidemic is very suitable for rapid body temperature investigation in passages, parks and other occasions.