Manufacturing for seal, seal kits and hydraulic pump and parts for excavators hydraulic breakers
Yudi Technology Global Co.,Ltd locates at the beautiful seaside city- Amoy(XIAMEN), which is also famous for BRCIS hosting city and United Nations livable city. WONEPART offers its clients all types of original and alternative spare parts, being direct importers of a large part of the components for public works and agricultural machinery. At WONEPART we can offer you a wide range of spare parts of all types of original and OEM and aftermarket spare parts for all kinds of machines, a long career with brands such as Komatsu; Caterpillar;Doosan;Volvo;Hitachi;Fiat-hitachi;Hyundai;Kato;Kobelco;Liebherr;Liugong;Mitsubishi;Sumitomo;Tadeno;Sanyi;Shantui;XCMG;Liugong and so on, is the our advantage. On one hand, we could supply the following detail products:hyd seals;pneumatic cylinder seals;hydraulic piston rings; fkm seal; lip seal; face seal; parker seals; NOK seals; merkel seals, corteco seals; fkm viton;seal manufacturers;rubber o ring; o ring manufacture; seal kits, hydra...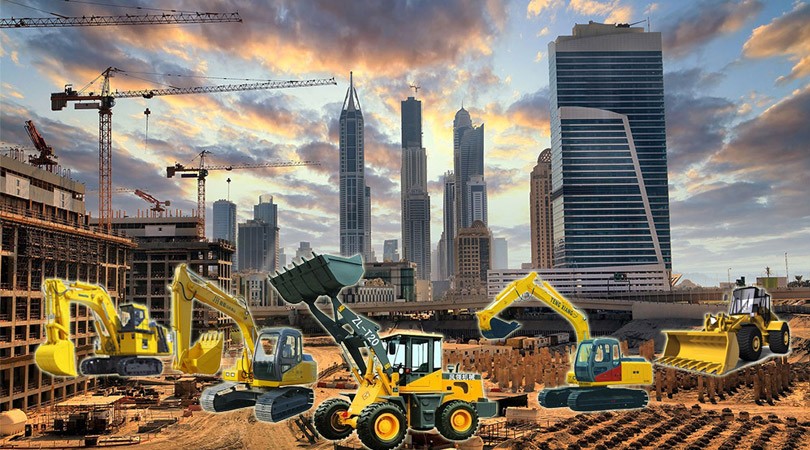 WONEPART locates at the beautiful seaside city- Amoy(XIAMEN), which is also famous for BRCIS hosting city and United Nations livable city.
Details
Floating seal from wonepart are commonly used in bulldozer and wheel loader construction machines Floating oil seal is a common name of floating seal, which is a kind of mechanical seal in dynamic seal. It has super sealing performance under harsh working environments such as coal powder, sand, water vapor, etc. It is a compact machine Sealed, mainly used in low speed and heavy load occasions. It has the advantages of automatic compensation after wear, end wear, reliable work, simple structure, etc. It is widely used in coal mine machinery. Such as bulldozer walking mechanism, scraper conveyor head (tail) sprocket assembly, roadheader loading mechanism and cantilever section, continuous shearer left and right cutting drum and reducer, etc. Introduction The planetary reducer with a floating oil seal on the walking part of the construction machinery performs dynamic sealing on the end face of the component. Due to its high reliability, it is also used as a dynamic seal for the output shaft of the bucket wheel of the dredger. This type of seal is a mechanical seal, which is generally composed of a floating ring of iron alloy material and a supporting O-ring seal of nitrile rubber. Floating rings are used in pairs, one rotates with the rotating parts and one is relatively stationary, which is very different from the oil seal ring.

An engine is a machine that can convert other forms of energy into mechanical energy, including, for example, an internal combustion engine (gasoline engine, etc.), an external combustion engine (Stirling engine, steam engine, etc.), an electric motor, and the like. For example, internal combustion engines usually convert chemical energy into mechanical energy. There are many cases happen to engine, for wonepart we have experience of engine repair and rebuild projects, if your engine have the following problems, then you will check the following reasons as reference: 1. When the start switch is engaged, the engine crankshaft will not rotate Possible reason • Battery output is too low • Defective wire or switch • The electromagnetic switch of the starting motor is faulty • The starting motor is faulty • Intrinsic problems affecting the rotation of the engine crankshaft 2. Start the motor crank, but the engine cannot start Possible reason • No fuel in the fuel tank • Poor fuel quality • The fuel filter is dirty • The fuel pipe is dirty or damaged • Low fuel pressure • There is air in the fuel system • The fuel system and engine are not at the correct timing • The exhaust valve is always open (the fuel does not have high enough pressure to start the engine) • Turning speed is too low • No fuel in the fuel injection pump housing

UN piston oil seal UN-piston and piston rod universal seal. Generally polyurethane products, product hardness: 90 degrees + -2 degrees, working temperature: -40 degrees-100 degrees, working medium: hydraulic oil. Working pressure: less than or equal to 32Mpa. The advantages of UN oil seal: good wear resistance, resistance to extrusion and impact, small compression deformation, most suitable for harsh working conditions and easy to install. The UN oil seal is the most widely used oil seal in hydraulic cylinders. Its main function is to prevent the entry of dust, dirt, grit, and metal shavings. It is mainly used for the sealing and dustproof of heavy-duty walking machinery or industrial hydraulic cylinders and cylinders, hoists, axial movement rods of guide rods, and piston rods (draw rods) and pistons (one-way piston seals) under static pressure. Whether it is used for pistons or piston rods, it can obtain a good sealing effect.