WONEPART SPARE PART SUPPLY CRCC undertaken the Qatar World Cup main stadium project
WONEPART SPARE PART SUPPLY CRCC undertaken the Qatar World Cup main stadium project
Xinhua News Agency, Doha, July 17 (Reporter Yang Yuanyong) "The Lusail Stadium project is safe and reliable, and the quality is excellent. We highly value it." Lusail Stadium project manager Tamim Abid evaluated the Chinese company's construction. this project. We wonepart supply the construction machines spare parts to the Chinese company for the projects.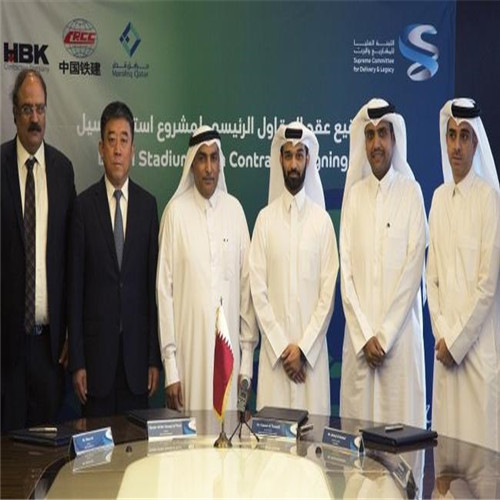 In an interview with Xinhua News Agency, Tamim Abid said that the Lusail Stadium under construction will be the main stadium of the 2022 World Cup in Qatar, so the progress and quality of the project are very high, although There are many difficulties and difficulties in the project, but the Chinese company still ensures that the overall project is implemented according to the planned quality and quantity, which is commendable.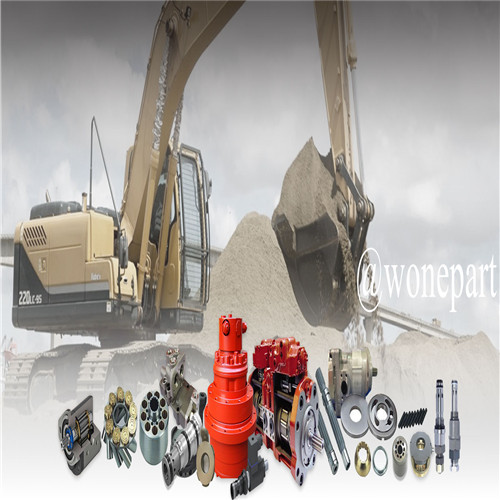 Lemaza, executive manager of Qatar HBK, said that Chinese companies are trustworthy, speedy, and quality, and Qatar is confident that this important project will be delivered on schedule and on demand.
On November 10, 2016, China Railway Construction International Group teamed up with Qatar HBK Company to successfully win the Lusail Stadium project with a contractual value of 2.8 billion Qatari Rial (about RMB 5.2 billion) and a contract period of 1,198 days. Lusail Stadium is the main stadium of the Qatar World Cup in 2022. It will accommodate more than 92,000 spectators and will host important events and events such as the opening, finals and closing ceremonies of the World Cup.
According to reports, the Lusail Stadium is the first World Cup stadium built by a Chinese company as the prime contractor. At present, the civil works of the project have all been completed, the main steel structure has also been fully installed, and the steel structure installation and mechanical and electrical engineering of the stands have also progressed smoothly.
During the project we wonepart.com supply all kinds of construction machines parts seal kits, hydraulic pump and parts, hydraulic hammer and engine parts for the Chinese Companies to maintain their construction machines, excavators, hydraulic breakers.
As Qatar is hot weather country, the machines parts should be high temperature and corrosion resistance, we wonepart seal, seal kits have high quality cylinder seal kits solution for all kinds of construction machines when build the World Cup stadium to support their technical maintenance.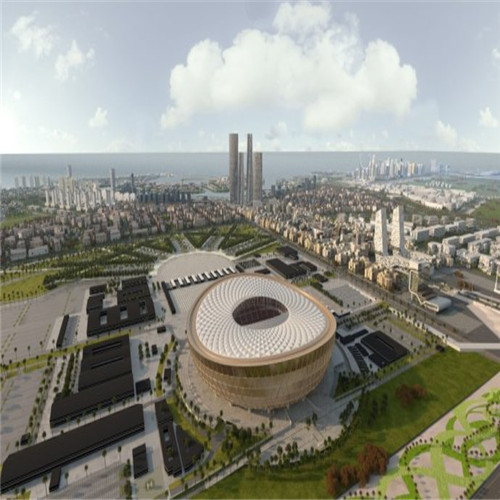 If any construction machines projects need our support, we will always be with you.