Manufacturing for seal, seal kits and hydraulic pump and parts for excavators hydraulic breakers
Yudi Technology Global Co.,Ltd locates at the beautiful seaside city- Amoy(XIAMEN), which is also famous for BRCIS hosting city and United Nations livable city. WONEPART offers its clients all types of original and alternative spare parts, being direct importers of a large part of the components for public works and agricultural machinery. At WONEPART we can offer you a wide range of spare parts of all types of original and OEM and aftermarket spare parts for all kinds of machines, a long career with brands such as Komatsu; Caterpillar;Doosan;Volvo;Hitachi;Fiat-hitachi;Hyundai;Kato;Kobelco;Liebherr;Liugong;Mitsubishi;Sumitomo;Tadeno;Sanyi;Shantui;XCMG;Liugong and so on, is the our advantage. On one hand, we could supply the following detail products:hyd seals;pneumatic cylinder seals;hydraulic piston rings; fkm seal; lip seal; face seal; parker seals; NOK seals; merkel seals, corteco seals; fkm viton;seal manufacturers;rubber o ring; o ring manufacture; seal kits, hydra...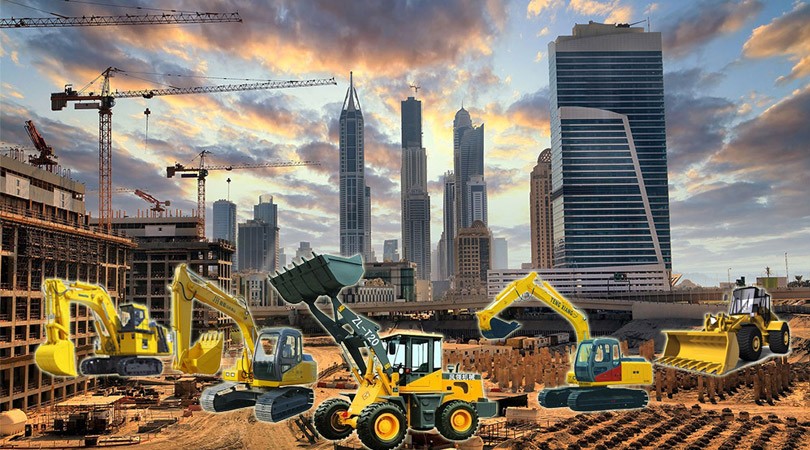 WONEPART locates at the beautiful seaside city- Amoy(XIAMEN), which is also famous for BRCIS hosting city and United Nations livable city.
Details
3105-2021

NOK Original Seal from WONEPART,NOK seals are important mechanical parts that prevent the lubricant, water, liquid chemicals and gases on the machine from leaking out of the gap, and at the same time prevent sand and dust from entering from the outside.

The step seal is composed of a rubber O-ring and a polytetrafluoroethylene ring. The material is PTFE + NBR. In special cases, the rubber elastomer nitrile rubber NBR uses fluorine rubber FKM. It can be divided into step seal for hole and grid ring for shaft, but its sealing effect is the same. According to its own deformation, it will produce higher initial contact stress on the sealing surface and prevent the leakage of pressureless liquid. When the hydraulic cylinder is working, the pressure liquid passes through the elastic deformation of the O-shaped sealing ring to squeeze the square sealing ring to the greatest extent, making it close to the sealing surface, which produces a higher additional contact stress that increases with the pressure of the pressure liquid. Together with the initial contact stress, the leakage of pressure liquid is prevented.

The guide ring or wear ring is mainly used for guiding, and is mainly used for guiding the piston and piston ring in hydraulic cylinders and cylinders, and plays a supporting and guiding role.Guide ring, guide sleeve, support ring, retaining ring, L retaining ring, phenolic cloth guide ring, bakelite electric ring, washer, guide belt.