Manufacturing for seal, seal kits, spare parts for hydraulic pump and hydraulic breakers
Yudi Technology Global Co.,Ltd locates at the beautiful seaside city- Amoy(XIAMEN), which is also famous for BRCIS hosting city and United Nations livable city. WONEPART offers its clients all types of original and alternative spare parts, being direct factory and exporters of a large part of the components for public works and construction machinery. At WONEPART we can offer original and OEM and aftermarket spare parts for machines, a long career with brands such as Komatsu; Caterpillar;Doosan;Volvo;Hitachi;Fiat-hitachi;Hyundai;Kato;Kobelco;Liebherr;Liugong;Mitsubishi;Sumitomo;Tadeno;Sanyi;Shantui;XCMG;Liugong; Atlas Copco, Furukawa, Montabert, Soosan, NPK, Genernal, EDT; Moreover, we could supply the following detail products: hydraulic breaker seal kits,seal kits, repair kits, kit repair, cylinder seal kits; piston ring, hyd seals; rod seal; oil seal; NOK Japan original seals; seal manufacturer; for more whatsapp:+86-15860751932.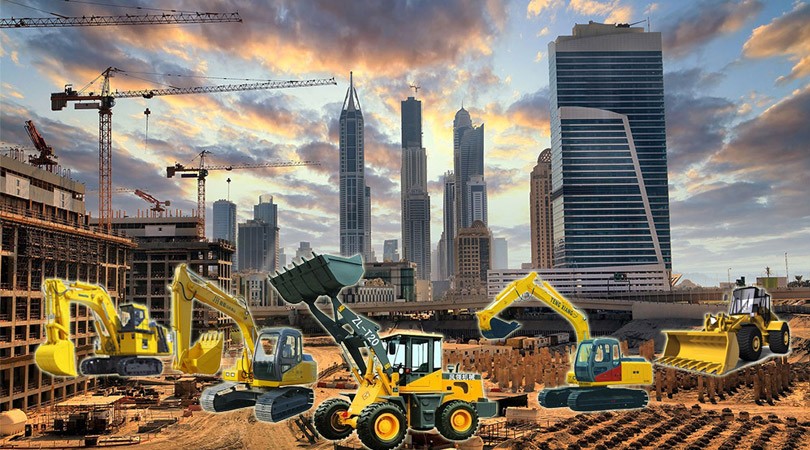 WONEPART locates at the beautiful seaside city- Amoy(XIAMEN), which is also famous for BRCIS hosting city and United Nations livable city.
Details
WONEPART Celebrate Mother's Day to the great mother in the whole world. Mother's Day is a day to thank mothers. The modern Mother's Day originated in the United States and is the second Sunday in May every year. Mothers usually receive gifts on this day. Carnations are regarded as flowers dedicated to their mothers, and the mother flower in China is Hemerocallis, also known as Wangyoucao.Parent's Day originated in the United States. The initiator of this festival was Philadelphia native Anna Jarvis, a woman who never married and had no children. On May 9, 1906, Anna Jarvis's mother tragically passed away, and she was deeply saddened. On the anniversary of his mother's death the following year, Jarvis organized a memorial service for his mother and encouraged others to express their gratitude to their mothers in a similar way.

We WONEPART Supply Seal Kits and Parts to Afghanistan for building projects We wonepart are company specializing in seal, seal kits, hydraulic pump and parts, hammer and parts, engine and parts, Afghanistan is a country which need more support for construction machinery and spare parts for rebuild their own country. Not only parts but also food and other resources from Afghanistan to export to China, just take pine nut as an example, afghanistan pine nut factory moves towards modernization At present, although these pine nut factories have already started the production mode, due to the backward industry in Afghanistan, they cannot enter the large-scale modern production mode, and many links are still in their original state, from pine nut picking, material selection, to final packaging. , and this also greatly reduces the production efficiency, and at the same time, it is impossible to realize the transformation and upgrading of the factory. In order to get rid of this backward situation as soon as possible, Afghanistan has begun to import a large number of modern excavator or wheel loader machinery and their parts like hydraulic seal, piston seal, cylinder seal, seal kits, hydraulic pump and parts, engine parts and other equipment from our country and some from we wonepart.com.

Olympic mascot make wonepart to be better seal kit supplier - The Beijing Winter Olympics is a popular event this year. In addition to the protagonists of the Winter Olympics and the Winter Paralympic Games, there are also many stars. In addition to the characters, there are also our Olympic rings, similar to our company's flagship hydraulic seal, as the following photo show piston seal, rod seal, o ring, seal kits to assembly. Of course, the most important thing is the mascots of the Winter Olympics. The 2022 Beijing Winter Olympics mascot "Bingdundun" and the Winter Paralympic mascot "Xue Rongrong" were officially released. This is the 2008 Beijing Olympic Games Fuwa design in China, China once again launched the Olympic mascot. Regarding the styles of these two, the comments on the Internet can be said to be varied. Some commented that they were sturdy and cute, and some joked that they were Xiang Tanghulu. In short, although there is a mainstream aesthetic, there must be different expressions. Hammer Talking History is a history-telling column, so I won't comment on the design of these two mascots here. We will continue the inherent style of our product department this time, enriching the current reality with historical stories. In this issue, we will tell about the Olympic Games. The evolutionary history of mascots.