Manufacturing for seal, seal kits, spare parts for hydraulic pump and hydraulic breakers
Yudi Technology Global Co.,Ltd locates at the beautiful seaside city- Amoy(XIAMEN), which is also famous for BRCIS hosting city and United Nations livable city. WONEPART offers its clients all types of original and alternative spare parts, being direct factory and exporters of a large part of the components for public works and construction machinery. At WONEPART we can offer original and OEM and aftermarket spare parts for machines, a long career with brands such as Komatsu; Caterpillar;Doosan;Volvo;Hitachi;Fiat-hitachi;Hyundai;Kato;Kobelco;Liebherr;Liugong;Mitsubishi;Sumitomo;Tadeno;Sanyi;Shantui;XCMG;Liugong; Atlas Copco, Furukawa, Montabert, Soosan, NPK, Genernal, EDT; Moreover, we could supply the following detail products: hydraulic breaker seal kits,seal kits, repair kits, kit repair, cylinder seal kits; piston ring, hyd seals; rod seal; oil seal; NOK Japan original seals; seal manufacturer; for more whatsapp:+86-15860751932.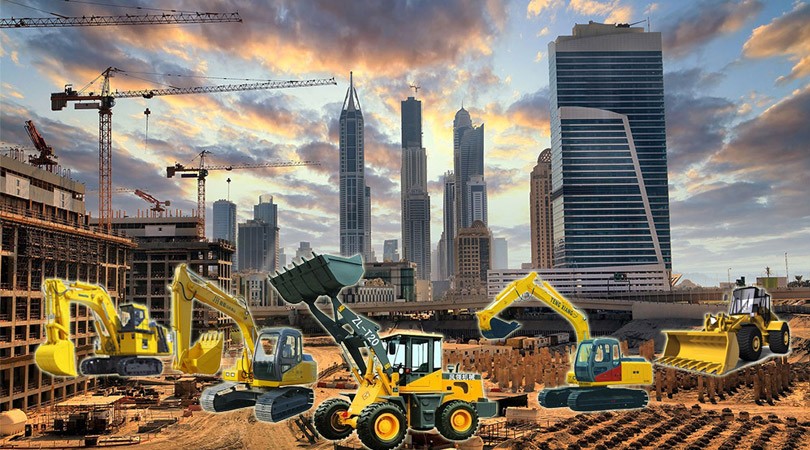 WONEPART locates at the beautiful seaside city- Amoy(XIAMEN), which is also famous for BRCIS hosting city and United Nations livable city.
Details
We WONEPART Supply Seal Kits and Parts to Afghanistan for building projects We wonepart are company specializing in seal, seal kits, hydraulic pump and parts, hammer and parts, engine and parts, Afghanistan is a country which need more support for construction machinery and spare parts for rebuild their own country. Not only parts but also food and other resources from Afghanistan to export to China, just take pine nut as an example, afghanistan pine nut factory moves towards modernization At present, although these pine nut factories have already started the production mode, due to the backward industry in Afghanistan, they cannot enter the large-scale modern production mode, and many links are still in their original state, from pine nut picking, material selection, to final packaging. , and this also greatly reduces the production efficiency, and at the same time, it is impossible to realize the transformation and upgrading of the factory. In order to get rid of this backward situation as soon as possible, Afghanistan has begun to import a large number of modern excavator or wheel loader machinery and their parts like hydraulic seal, piston seal, cylinder seal, seal kits, hydraulic pump and parts, engine parts and other equipment from our country and some from we wonepart.com.

Olympic mascot make wonepart to be better seal kit supplier - The Beijing Winter Olympics is a popular event this year. In addition to the protagonists of the Winter Olympics and the Winter Paralympic Games, there are also many stars. In addition to the characters, there are also our Olympic rings, similar to our company's flagship hydraulic seal, as the following photo show piston seal, rod seal, o ring, seal kits to assembly. Of course, the most important thing is the mascots of the Winter Olympics. The 2022 Beijing Winter Olympics mascot "Bingdundun" and the Winter Paralympic mascot "Xue Rongrong" were officially released. This is the 2008 Beijing Olympic Games Fuwa design in China, China once again launched the Olympic mascot. Regarding the styles of these two, the comments on the Internet can be said to be varied. Some commented that they were sturdy and cute, and some joked that they were Xiang Tanghulu. In short, although there is a mainstream aesthetic, there must be different expressions. Hammer Talking History is a history-telling column, so I won't comment on the design of these two mascots here. We will continue the inherent style of our product department this time, enriching the current reality with historical stories. In this issue, we will tell about the Olympic Games. The evolutionary history of mascots.

0503-2022

We wonepart want peace and live on a planet without war and hostile violence. The emergence of the global village breaks the traditional concept of time and space, making people more closely connected with the outside world and the whole world, and human beings have become more understanding of each other. The emergence of the global village phenomenon has changed people's news concept and propaganda concept, forcing the news media to pay more attention to the interests and needs of the recipients, and to pay more attention to timeliness and objectivity and authenticity of content. The global village promotes the process of world economic integration. The global village is the development of the Internet; it is the concentrated expression of the information network era; it is a formation of the knowledge economy era, and the rapid development of modern transportation, the upgrading of communication technology, and the comprehensive application of network technology have enabled the formation of the global village. To put it simply, the global village means that although the earth is very big, due to the more and more convenient information transmission, everyone's communication is as convenient as in a small village, so the big family of the earth is called the "global village". The emergence of the concept of the global village more intuitively expresses the people's desire for a peaceful world. Regardless of skin color or race, everyone is equal to the point that they are only part of a village. Just because we are part of the earth, we sincerely hope that we can coexist peacefully. If you need construction machinery spare parts, we will give you the best seal, seal kits, inch seal, hydraulic seal, piston seal, rod seal, seal kit, repair kit, kit repair products at the best Chinese manufacture price, so that the global village can be built even better. Welcome to contact us by email jones@wonepart.com or WhatsApp:+86-15860751932.