Manufacturing for seal, seal kits and hydraulic pump and parts for excavators hydraulic breakers
Yudi Technology Global Co.,Ltd locates at the beautiful seaside city- Amoy(XIAMEN), which is also famous for BRCIS hosting city and United Nations livable city. WONEPART offers its clients all types of original and alternative spare parts, being direct importers of a large part of the components for public works and agricultural machinery. At WONEPART we can offer you a wide range of spare parts of all types of original and OEM and aftermarket spare parts for all kinds of machines, a long career with brands such as Komatsu; Caterpillar;Doosan;Volvo;Hitachi;Fiat-hitachi;Hyundai;Kato;Kobelco;Liebherr;Liugong;Mitsubishi;Sumitomo;Tadeno;Sanyi;Shantui;XCMG;Liugong and so on, is the our advantage. On one hand, we could supply the following detail products:hyd seals;pneumatic cylinder seals;hydraulic piston rings; fkm seal; lip seal; face seal; parker seals; NOK seals; merkel seals, corteco seals; fkm viton;seal manufacturers;rubber o ring; o ring manufacture; seal kits, hydra...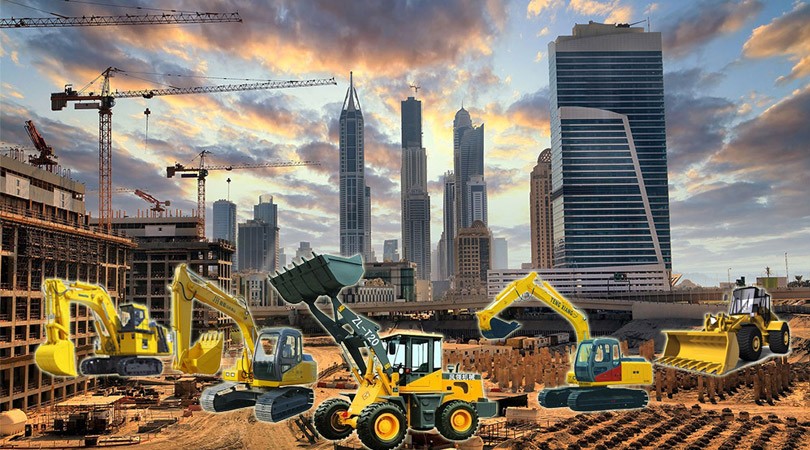 WONEPART locates at the beautiful seaside city- Amoy(XIAMEN), which is also famous for BRCIS hosting city and United Nations livable city.
Details
British system, a calculation method based on the British system, including length, area, weight, etc. WONEPART seals tell you the specifications and dimensions of the friction length and projected area of ​​some British standard O-rings and inch seal.Not only inch O-rings, but also various inch piston seal, rod seal, hydraulic seal for construction machinery, construction machinery seal repair kit brands: Can be applied to Caterpillar Carter, Komatsu, John Deere, Hitachi, Kobelco, New Holland, Liebherr, JCB, CASE, VOLVO, Doosan, Hyundai, SANY, XCMG, ZOOMLION, LIUGONG and so on. Among them, there are 26000 kinds of Caterpillar seal and seal kits products, 15000 kinds of Komatsu seals, and 10000 kinds of Hitachi seals. Parts, all use the original part numbers.

Blackouts affect Chinese seal factory manufacture time and price from WONEPART Perhaps you have noticed that the recent "dual control of energy consumption" policy of the Chinese government, which has a certain impact on the production capacity of some manufacturing companies, and the delivery of orders in some industries has to be delayed. According to the understanding from the Chinese authorities, there have been two main reasons for China's electricity consumption growth for a period of time. One is that economic growth has brought about electricity consumption growth. Since October, China's economic growth has accelerated, and industrial production growth has reached a new high during the year. The growth rate of the added value of the industrial enterprises above designated size has exceeded the normal level before the epidemic, and external demand continues to be strong. The export growth rate hit a new high this year. Economic growth has brought about a rapid rebound in electricity consumption, which just confirms that China is the first to resume work and resume production fact.

Highly reliable aerospace special seal design and its application to Shenzhou XII spacecraft During the Shenzhou 12 flight, a key sealing material played an important role. Xiamen Yudi Technology Co., Ltd. cooperates with the Aerospace Research Institute on aerospace sealing materials and processes. Relying on the research institute for more than 50 years of experience in the design of various special sealing structures and sealing materials in the aerospace field, the company has a series of special sealing design capabilities and rich application experience. Products include graphite sealing rings, metal O-rings, and metal Various sealing structures such as disc sealing ring, double metal redundant sealing ring, 24° composite sealing connection, double step composite sealing connection, etc., suitable for wide temperature range, low leakage rate, multiple working media, long-term sealing requirements The connection part.