The Product Testing Center
Authorized honor: The company has always positioned high-end, passed ISO9001 certification and the company has the right to import and export and the Japanese seal company has long-term cooperation to ensure good quality to our customers.
Sealing type: if there are existing mould types then it could be produced as soon as possible with reasonable price. There are two kinds of production methods. One is to purchase and produce all of our company. The other way is to purchase the products by ourselves, and we only process the processing costs. At the same time, our company has more than 100 private mold products, and private mold products only provide finished products.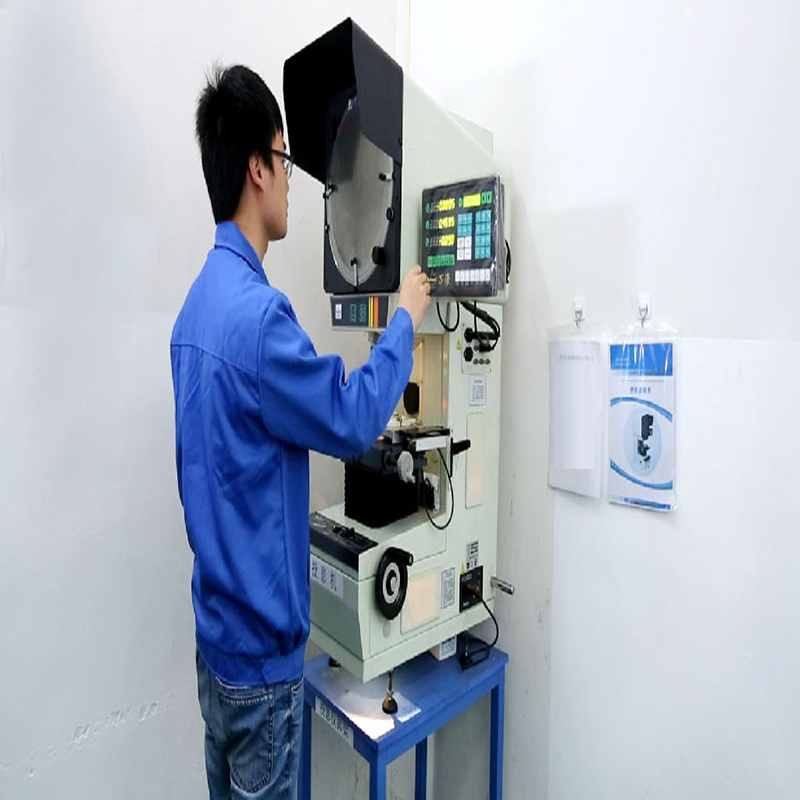 Customized advantages: 6 sets of factory-owned placement machines, which can be customized according to customer requirements. They can open their own molds and make their own proofs. In addition, they are also very mature in the shape of seals such as materials, shapes and colors, and the processing of foreign trade seals.