The Production Device
The company has more than 1000 square meters production workshop, has automatic seal production line and its own laser engraving machine, packaging laminator, the seal has been rigorously tested between the finished assembly, and it will undergo professional aging before assembly.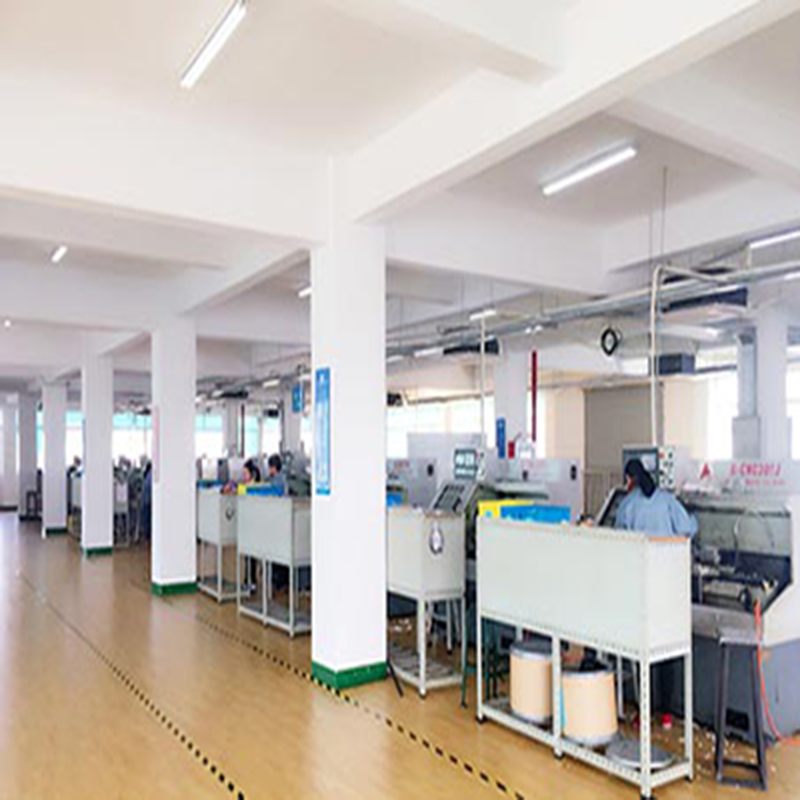 Testing, so the defect rate has been strictly controlled within three thousandths.
We also have all kinds of products assembling line for seal, seal kits, hydraulic pump and pump parts testing line to supply all kinds of high quality products to our customers.