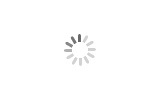 Wiper Seal
NOK

Japan

10 days

100000 pcs
Dust seal is a rubber material sealing ring used for vehicles, machinery and engineering machinery to prevent dust and dirt from entering.The dust seal is generally used in conjunction with a rubber round rubber ring. It is used in some mechanical equipment and hydraulic piston systems to be installed at the connection part of the machine to prevent outside dust and dirt from entering the equipment, especially in harsh environments.
NOK standard, dust /wiper seals including DKI,DWI,DWR,DKBI,DKBI3,DKBZ,DKB,DKH,DSI,LBI,LBH,BUHK,DSPB
WIPER SEAL
Basic introduction of dust seal

Dust seal is a rubber material sealing ring used for vehicles, machinery and engineering machinery to prevent dust and dirt from entering.
The dust seal is generally used in conjunction with a rubber round rubber ring. It is used in some mechanical equipment and hydraulic piston systems to be installed at the connection part of the machine to prevent outside dust and dirt from entering the equipment, especially in harsh environments. Large excavator bulldozers need a large amount of dust-proof packaging on the four wheels and one belt, hydraulic system to prevent the intrusion of sand and protect the machinery.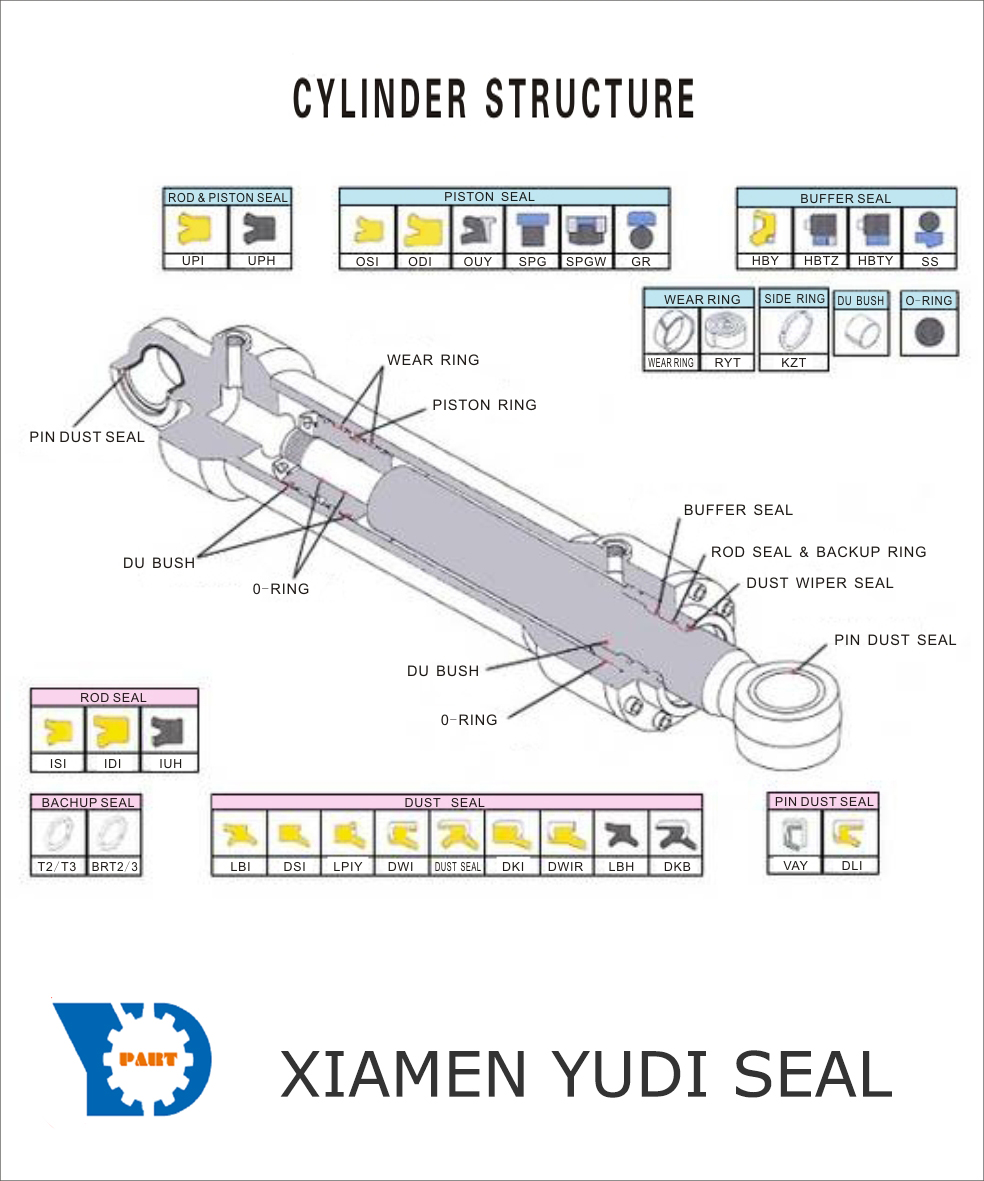 The main feature of a dust seal is to seal outside dust. In addition, a sealing system using a dust seal, combined with rod packing and buffer ring, can prevent oil film being scraped out.
Based on NOK standard, dust /wiper seals including DKI,DWI,DWR,DKBI,DKBI3,DKBZ,DKB,DKH,DSI,LBI,LBH,BUHK,DSPB

Material: EGI+PU; EGI+NBR
Color: As per customer request if you have large quantities;
The main role of dust seal
The dust seal is very important for the protection of some hydraulic equipment. If some dust enters the hydraulic equipment, not only the seals will be worn, but also the wear of some guide sleeves and piston rods will be more serious.
In addition, if these impurities enter the hydraulic medium, it will also affect the function of the pump that operates the valve. If the situation is bad, many of these equipment may be damaged. After using the dust ring, the dust and debris on the piston rod can be effectively removed, but it will not cause any damage to the upper oil film, which is beneficial to the lubrication of the seal.
Basic features of dust seal
Most of the dust wipers used today are made of rubber materials. The biggest feature of these materials is that they are dry friction. Therefore, rubber materials are required to have excellent wear resistance and low compression. Performance of permanent deformation.
In recent years, the dust seals of other materials have also gradually increased. For example, the combination of PTFE and O-rings has a very good sealing effect, and it can be used for a long time. It is now used in more and more places. More
The main types of dust seals
The types of dust seals (circles) are constantly increasing, and they can be classified into several types according to their functions, characteristics, structure types, and sealing mechanisms.
According to the structural form, there are rectangular, chamfered, foot-shaped, and J-shaped and triangular; according to its role, it can be divided into single and double-acting; according to the existence of the dust ring, there is a skeleton Skeleton and skeleton; according to whether the dust ring is combined, it can be divided into single type and combined type.
If you are intested in dust seal ,pls feel free to let us know via email info@wonepart.com or whatsapp:+86-15860751932.
We wonepart will be always in service.