We WONEPART Supply Seal Kits and Parts to Afghanistan for building projects
30-04-2022
We WONEPART Supply Seal Kits and Parts to Afghanistan for building projects
We wonepart are company specializing in seal, seal kits, hydraulic pump and parts, hammer and parts, engine and parts, Afghanistan is a country which need more support for construction machinery and spare parts for rebuild their own country.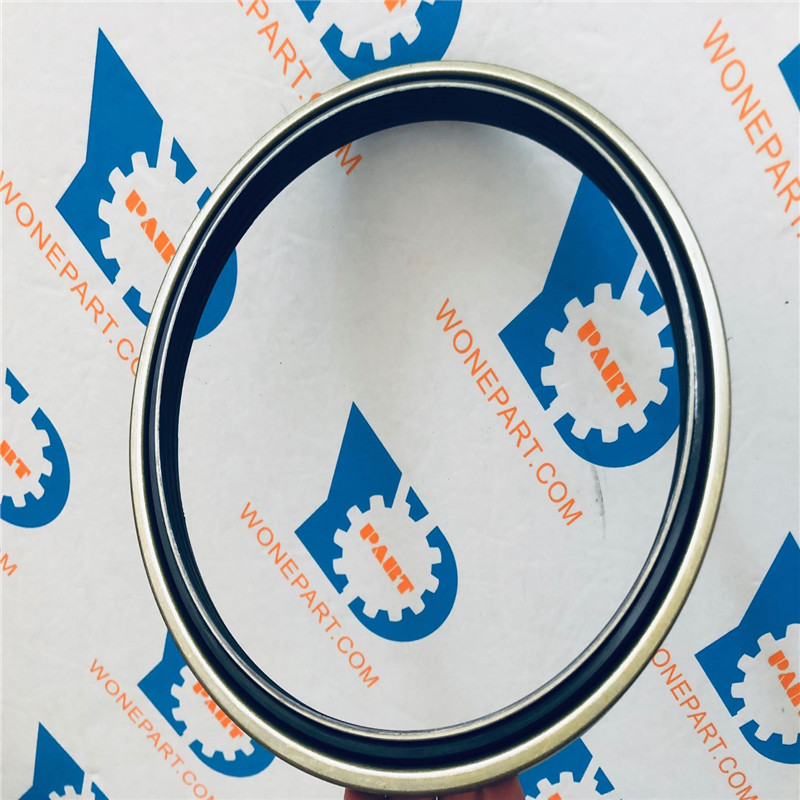 Not only parts but also food and other resources from Afghanistan to export to China, just take pine nut as an example, afghanistan pine nut factory moves towards modernization At present, although these pine nut factories have already started the production mode, due to the backward industry in Afghanistan, they cannot enter the large-scale modern production mode, and many links are still in their original state, from pine nut picking, material selection, to final packaging. , and this also greatly reduces the production efficiency, and at the same time, it is impossible to realize the transformation and upgrading of the factory. In order to get rid of this backward situation as soon as possible, Afghanistan has begun to import a large number of modern excavator or wheel loader machinery and their parts like hydraulic seal, piston seal, cylinder seal, seal kits, hydraulic pump and parts, engine parts and other equipment from our country and some from we wonepart.com.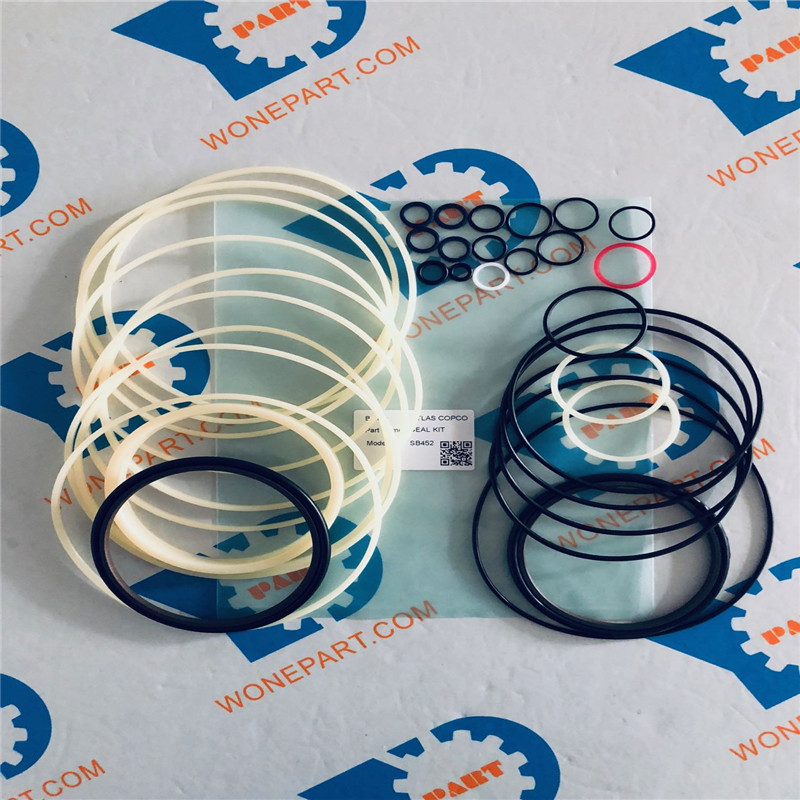 Since the end of last year, Kabul's pine nut factory with a certain scale has imported different types of machinery and equipment from China, including conveyor belts, generators, engineering vehicles, etc. With the support of these machinery and equipment, the Kabul pine nut factory has developed rapidly. At present, some pine nut factories already have certain modernization capabilities. In the past, the selection of pine nuts completely relied on manual operation, and with the help of automatic conveyor V belts and rotating systems, the production efficiency has been greatly improved.
At present, in order to continue to promote the development of industrial production, the Afghanistan government has established cooperative relations with a number of Chinese technology companies, many of which are leaders among Chinese technology companies. The first is "mining enterprises"
Afghanistan is rich in mineral resources, especially copper mines, whose reserves have reached the forefront of the world. Located in the Aynak copper mine in Lugar Province, Afghanistan, the reserves are as high as 700 million tons. However, due to technical problems, it is difficult for Afghanistan mining companies to carry out their research. Mining, but at this moment, two giants in the mining industry from our country extended an olive branch.
We wonepart also provide with very strong technical and products in Afghanistan . Not long ago, they respectively signed a joint mineral development agreement with the Afghanistan government. For the mining of Aynak Copper Mine, all technical support will be provided. It is completely provided by these two "mining companies", and also includes the initial capital investment.
So far, with the support of my country's advanced technology, the Aynak Copper Mine has now been put into production. Today, the entire Aynak Copper Mine is busy, and modern production equipment can be seen everywhere, all of which benefit from my country's strong industrial manufacturing capacity.
Followed by "infrastructure enterprises"
At this stage, the domestic infrastructure construction in Afghanistan is almost at a blank stage. Due to more than 30 years of war, the power, transportation, schools and other key infrastructure constructions in many cities in Afghanistan have been completely destroyed. Therefore, there is an urgent need for "advanced technology". infrastructure companies to help them build their homes.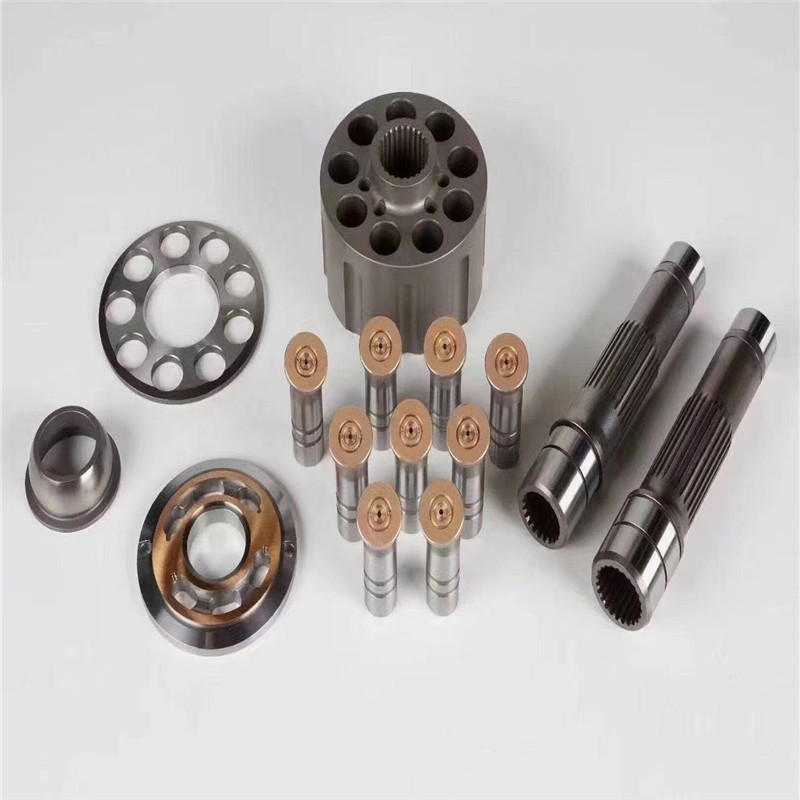 Many infrastructure giants from my country, such as China Railway Group, China National Petroleum Corporation, have come to Afghanistan, and have achieved good results in a very short period of time. Now, with the help of my country Power Group, many cities in Afghanistan The power situation has been greatly improved, and long-term power outages rarely occur during the day or at night.
In addition, schools and hospitals in major cities in Afghanistan have also been erected. In the past few years, most of the children in Afghanistan could not go to school normally. Now, after the new teaching buildings are built, the children here can come here. Started school here.
Finally, the "communication enterprise"
Recently, a large number of video bloggers who have traveled to Afghanistan to shoot, almost all found that the Internet in Afghanistan is actually very good, and there is no "can't access the Internet" everywhere, but it is very stable.
And this, we have to mention the great heroes behind, Huawei and China Mobile and other communication companies, Huawei entered Afghanistan as early as the beginning of the war in Afghanistan, and installed a large number of communication infrastructure in a very short period of time. Since then, China Mobile and other companies have built network signal towers. At the same time, they have also launched communication network cards that meet local conditions in Afghanistan. So far, the Afghanistan region can realize the smooth communication network in such a short period of time.
Today, with the help of these companies with strong technical strength, the overall change in Afghanistan is very rapid. Whether it is a pine nut factory, mineral development or infrastructure projects, remarkable results have been achieved, and at the same time, Afghanistan's relatively backward industrial production methods have almost improved. to a whole new level.
It is believed that as more high-tech companies from our country come to Afghanistan, the local "rhythm of recovery" will continue to accelerate, and all of this will make the lives of local people better.
According to local media reports in Afghanistan, the vast majority of technological products in Afghanistan now come from China, ranging from automobiles, construction machinery to televisions, mobile phones, etc., all of which have also promoted the friendly trade between Afghanistan and China. The exchanges are like, Afghanistan pine nuts are sold in China as mutual Cooperation.
Afghanistan is currently facing a severe humanitarian crisis. The Chinese government announced last September that it would provide 200 million yuan worth of food, winter supplies, vaccines, medicines and other emergency humanitarian aid to Afghanistan. So far, 6,220 tons of food aid has been completed under this project.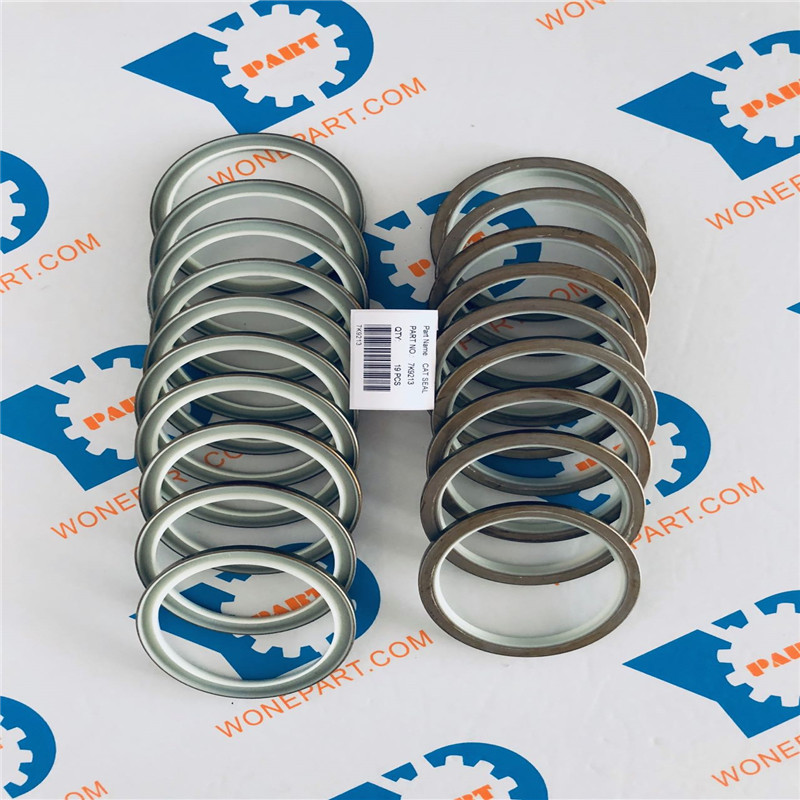 We wonepart is a company that supply all kinds of construction machines seal, seal kits, hammer and parts, hydraulic pump and parts, engine and parts for brand caterpillar, komatsu, hitachi, volvo, doosan, hyundai, kobelco, and so on.
If you have more enquiry or orders need help from wonepart.com, please call whatsapp:+86-15860751932 or email jones@wonepart.com.