Construction Machine Spare Parts Double Eleven Theme Planning
11-11-2019
Construction Machine Spare Parts Double Eleven Theme Planning
1.Activity Background 
Double 11 refers to the online promotion day of November 11 each year. It originated from the online promotion held by Taobao Mall (Tmall) on November 11, 2009. At that time, the number of participating businesses and promotion efforts were limited, but the turnover exceeded expectations. The effect, so on November 11 became a fixed date for Tmall to hold a large-scale promotion. Therefore we wonepart (www.wonepart.com) will hold an activity to celebrate with our old and new customer for construction machines spare parts at this Double 11 party. All customer buy goods on Double 11 could get the most powerful offer of the year.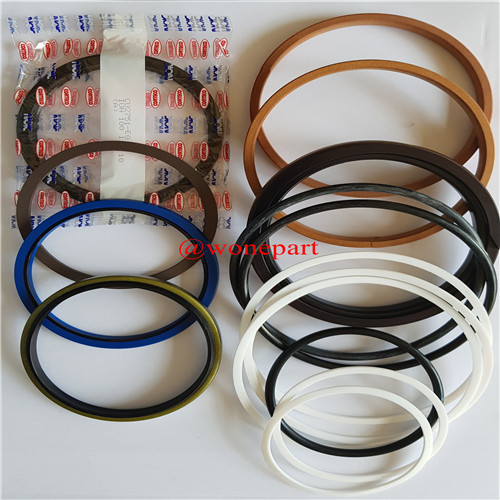 2.Activity Theme
Going to 11.11, long live shopping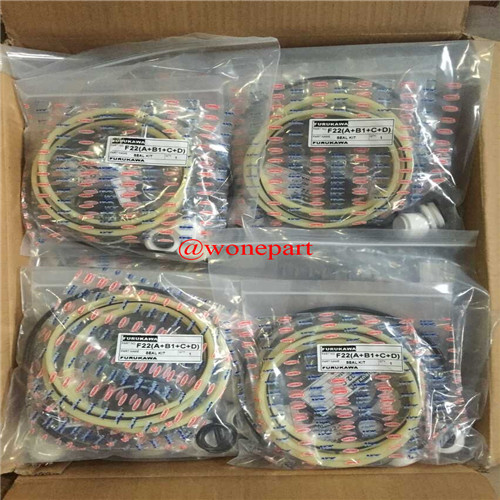 3.Activity Purpose
Through this event, everyone can check the quality of our company's main products and our company's products, so that new and old customers have better product experience and brand awareness, I hope everyone can use good and affordable high quality with competitive products:hydraulic seal,excavators seal kits,backhoe loader seal kits,wheel loader seal kits, crane seal kits, hydraulic pump, hydraulic pump parts, engine and engine parts and so on.
4.Activity Organizer
Yudi Technology Global Co.,Ltd
5.Activity Time
November 11, 2019 to November 30, 2019
6.Activity Object
All kinds of factory, trading company, dealer, end user for construction machinery and parts
7.Activity Content
For the seals, all our products are 30% off, and if you order more than one thousand dollars, we can send DHL, Fedex, TNT, EMS and other express.
For hydraulic pumps and accessories, all our products are 30% off, and if you order more than 10,000 US dollars, we can send by shipping, if you want to send by air, you need to make up the difference.
For Komatsu series products, we adhere to the 100% original quality and ensure the original quality, we will quote all new and old customers with extremely low price advantage.
Regarding the specific plan of the event, our company has also developed a flexible plan to fully support the activities of the Double Eleven according to the specific needs of the customers.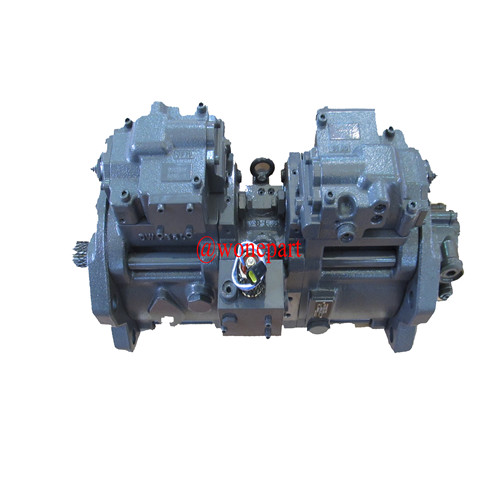 Last but no least, if you are interested in our products or have any enquiry or order plan for nok seal, seal kits, cylinder seal kits, hydraulic pump, hydraulic pump parts, main relief valve, LS valve, solenoid valve, piston assy, cylinder block, engine assemble, piston, piston ring, engine head, komatsu spare parts and so on, you could contact us via email info@wonepart.com or whatsapp:+86-15860751932.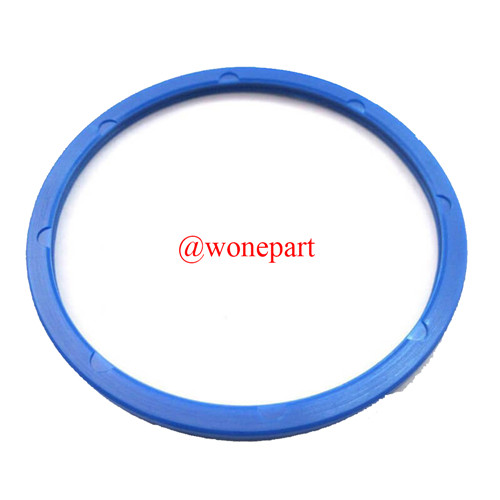 We wonepart will supply all the parts that you want if you want part for construction machines.