Development History of WONEPART
02-11-2019
Development History of WONEPART
We WONEPART is a new platform for construction machines spare parts, and we have our offical company website for customer reference.
Before WONEPART we are only seal manufacture factory, and we OEM for many large brand for hydraulic seal.
In 2006, we sell and represent NOK sale agent and we also have other seal brands such as Parker, SKF, CFW, Corteco,KYB, Hallite and so on.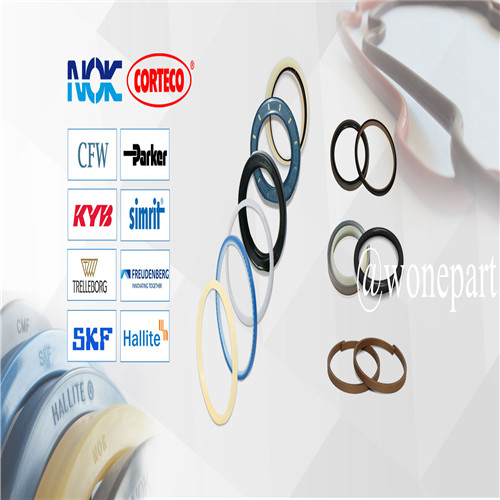 After 2010, we set up a company for trading material and seal kits, we have complete seal kits for range excavators seal kits, wheel loaders seal kits, backhoe loader seal kits, cranes seal kits, bulldozer seal kits and hydraulic breaker seal kits and so on. We have seal kits available for CATERPILLAR, KOMATSU, JCB, VOLVO, DOOSAN, HYUNDAI, HITACHI, SANY, NPK, RAMMMER, ATLAS COPCO, KAWASAKI, CUMMINS and so on.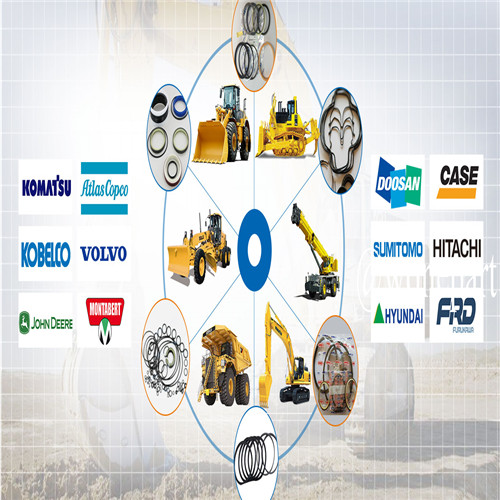 In 2016, we set up new company for construction machines spare parts. We add the items for hydraulic breaker parts like cylinder, back head, piston, chisel, front head, top buffer, through bolt, hydraulic hose, nut, reversing valve , charging kits, too box, rubber components, foot valve, oil return filter assembly.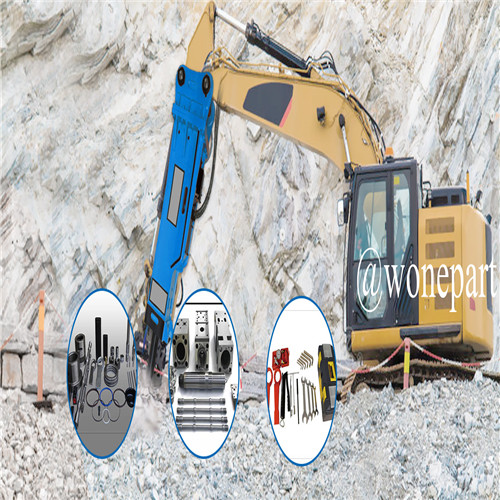 In 2017, hydraulic pump and parts are our highlighted products and we have KAWASAKI serIes pump and parts, like hydraulic pump valve, main valve, LS valve, uploading valve, gear pump, swing motor, hydraulic hose, piston assy, swash plate, bearing, spring and so on.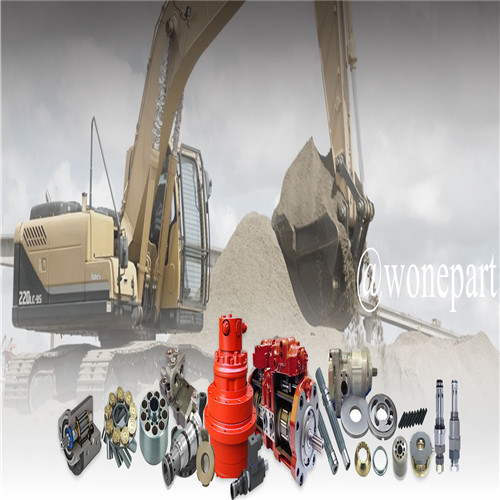 In 2018, engine and parts are added in our company hot sale list, and we have engine assy, cylinder piston and liner kits, piston, piston ring, engine connecting rods, injectors, pressure sensor, turbocharger, oil pump and so on.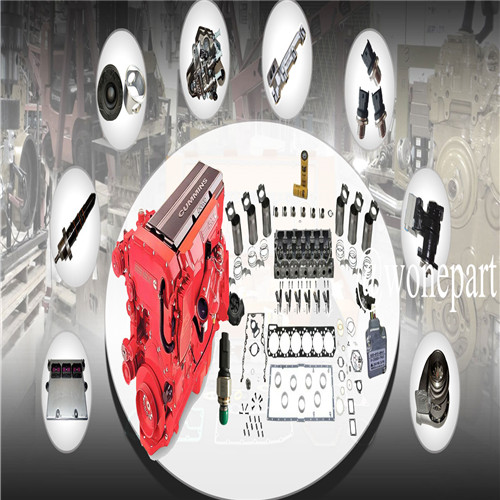 In 2019, we have another factory resources for wiper blades manufacture for buses, cars and construction machines, which could fit all types of machines and motors and clear your view when drive.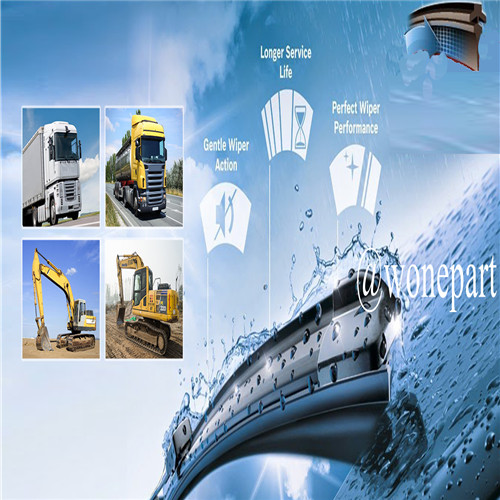 we update new website www.wonepart.com as our new platform to introduce our products: hydraulic seal, seal kits, hydraulic hammer and part, hydraulic pump and parts, engine and parts.
If you have any request or enquiry, pls kind email us info@wonepart.com or whatsapp:+86-15860751932.
WONEPART FIND THE PART THAT YOU WANT.