How to recognize the global outbreak of COVID-2019? --Epidemic protection materials in emergency
25-03-2020
How to recognize the global outbreak of COVID-2019? --Epidemic protection materials in emergency
The global epidemic continues to spread.Real-time statistics released by Johns Hopkins University in the United States show that as of 6:00 on March 22, Beijing time, a total of 303,181 confirmed cases of new coronary pneumonia worldwide, 12,950 deaths, 91,676 people cured, and confirmed new coronary pneumonia outside China The number of cases has exceeded 220,000.
Among Asian countries, except for countries with severe epidemics such as Japan and South Korea, Singapore confirmed 432 cases; Thailand confirmed 411 cases; Malaysia confirmed 1183 cases; Kuwait confirmed 176 cases; Bahrain confirmed 305 cases; Vietnam confirmed 94 cases; India confirmed 330 cases; Iraq 214 confirmed; UAE confirmed 153; Israel confirmed 883; Saudi confirmed 392; Pakistan confirmed 730; Oman confirmed 52 ...

In Oceania, 1071 cases were confirmed in Australia; 53 cases were diagnosed in New Zealand ...
Among the American countries, except for the United States, 1278 cases were confirmed in Canada and 1021 cases in Brazil ...
Therefore, the epidemic protection materials are in need as following list: Protective supplies and their main raw materials, production equipment
(1) Protective equipment
Medical protective masks, medical surgical masks, medical protective clothing, negative pressure protective hoods, medical boot covers, medical comprehensive respiratory protective equipment (devices), medical isolating eye masks / medical isolating masks, disposable latex gloves, surgical clothing (clothing) , Isolation gown, disposable work cap, disposable medical cap (for patients), etc.
1 (two) the main raw materials of protective equipment
Laminated spunbond fabric, breathable film, meltblown non-woven fabric, PET / PC anti-fogging membrane and sheet for isolating eye masks and masks, seals, zippers, antistatic agents and other medical protective clothing, medical masks, etc. Important raw materials.
2 (three) protective equipment production equipment
Protective clothing plodder, mask machine, etc.
3 V. Special vehicles, equipment, instruments and key components
(I) Vehicle equipment
Negative pressure ambulances and other types of ambulances, special operating vehicles; negative pressure isolation cabins, quickly deployable negative pressure isolation wards, negative pressure isolation tent systems; vehicle negative pressure systems, positive pressure intelligent protection systems; CT, portable DR, ECG, color ultrasound, etc., electronic laryngoscope, fiberoptic bronchoscope, etc .; ventilator, monitor, defibrillator, high-flow respiratory humidification instrument, medical electric bed; blood color analyzer, PCR instrument, ACT detector ; Syringe pump, infusion pump, artificial heart and lung (ECMO), CRRT, etc .;
4 (two) kill equipment
Knapsack rechargeable ultra-low capacity sprayer, knapsack rechargeable ultra-low capacity sprayer, hydrogen peroxide sterilizer, plasma air sterilizer, terminal air sterilizer, etc.
5 (three) electronic instruments
Full-automatic infrared body temperature monitor, door-type body temperature monitor, handheld infrared thermometer and other infrared body temperature detection equipment and other intelligent monitoring and detection systems.
6 (four) key components
Blackbody, temperature sensor, sensor chip, display panel, resistance-capacitance component, detector, electrical plug-in component, lithium battery, printed circuit board, etc.
We are together with you and kindly to advise you to fight for epidemic.Facing the fierce offensive of "new coronavirus", in addition to "scientific comprehensive protection", as an ordinary person, all you need to do is "scientifically treat every message passed to your ears and reject rumors and rumors" . This is a very important thing, because of the spread of "unreliable information", many people will be confused and harmed by the information, such as those unreliable protection methods. Not adding trouble to the country and society is the most important thing for every ordinary people. In special times, we must strictly abide by rules and regulations, strictly "live at home", take good protection, and avoid increasing unnecessary risk of infection. Of course, when it comes to fundamentally the most important thing to do is to "make good protection"; start from various aspects and fight against the "new crown virus" outside the body.
Washing your hands frequently is important, please keep your "hand hygiene":
"Washing your hands deliberately" can prevent the virus from invading and cut off the contact between the virus and the mouth, nose, eyes, and other parts; wash your hands after coughing and sneezing, wash your hands before and after meals, and wash your hands when you come back from outside. Wash your hands ", you can choose" alcohol-free hand sanitizer "to wash your hands when you go out.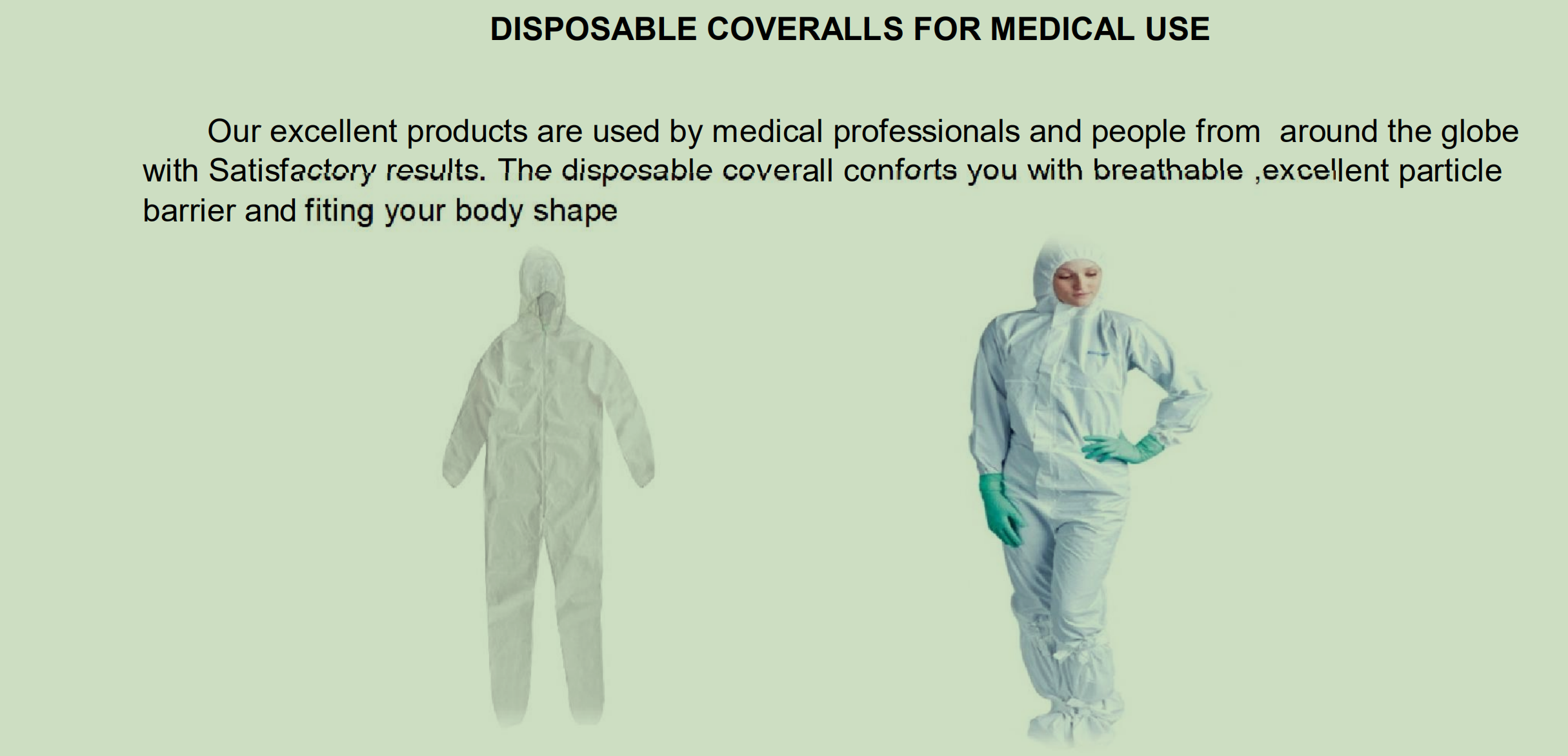 Start with yourself and maintain good "respiratory hygiene habits":
Start with individuals and develop healthy respiratory hygiene habits. When coughing or sneezing, you must strictly prevent the spread of droplets by covering your nose and nose with a paper towel or bending your elbows to cover the mouth and nose. Dispose of paper towels after using them. Barrels to avoid contamination.
Ventilation is important, and household cleaning is often done:
Reliable ventilation helps reduce indoor virus content and is of great significance in preventing and controlling viral infections. It is recommended to ventilate at least three times a day for half an hour each time; after morning, you can ventilate when there is sufficient sunlight, ventilate after cleaning, and after bathing. Open the two windows facing the farthest away to enhance air circulation. The house is cleaned once a day, preferably "wet sweeping", to remove dirt, dust and impurities in the house. Use 75% medical alcohol to properly disinfect the home, but pay attention to "amount of use" and "avoid open flames" to ensure safety and more important.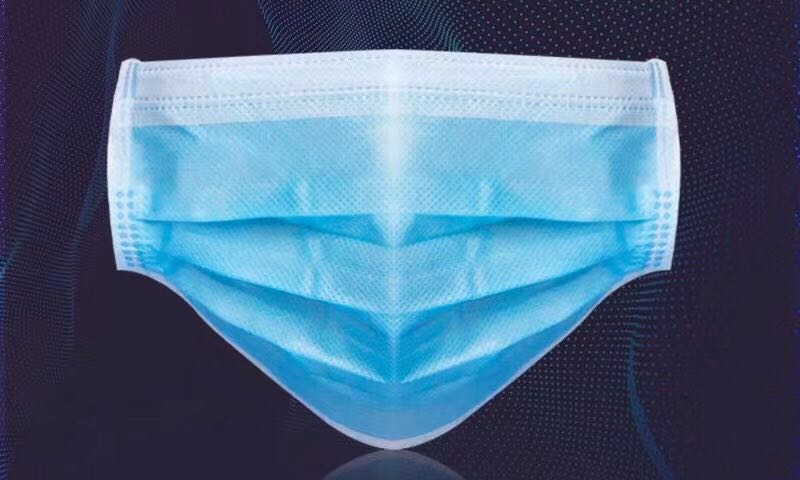 Reduce out-of-town gatherings, as long as you are out, be sure to "wear a mask":
First of all, it is recommended that you do not go outside to reduce the frequency of going out; try not to go to closed public places with poor air mobility, and reduce to crowded places; if you want to go out, you must wear a mask, whether it is using public transportation Still working in the unit.
As soon as you have symptoms of respiratory infection, seek medical treatment immediately:
Assume that once you have symptoms of respiratory infections such as fever and cough, please do not "deceive yourself" and go to the nearest hospital immediately. During the process of going to the hospital, you and your family should wear masks.
Eat a comprehensive and balanced diet without game:
Do not eat game, fundamentally reduce the risk; normal diet should be balanced, more vegetarian and less, increase the intake of fresh vegetables and fruits, and enhance the body's immunity.
Exercise appropriately and try to move indoors as much as possible:
For your health and for you not to become a fat man, please ensure that you exercise properly every day. Doing housework, flat support, yoga and other sports are reliable sports.

Scientific prevention of "new coronavirus", please "start" in all directions; wash your hands, wear a mask, adjust your diet, exercise properly, and ventilate, you will be healthier.
If you require the above epidemic protection materials, pls feel free to contact us via email info@wonepart.com or whatsapp:+86-15860751932 as to fight global epidemic.