NOK Original Seal from WONEPART
31-05-2021
NOK Original Seal from WONEPART
Do you know the history of NOK seal, Japan NOK oil seal-a devotee of the world's sealing industry. Founded in 1939, NOK Co., Ltd. is the first company to produce NOK oil seals in Japan, and one of the largest manufacturers of NOK seals in the world. It is a Japanese stock listed company with 4460 employees and annual sales of 25-30 billion RMB. NOK oil seal products occupy more than 70% of the market in Japan and more than 50% of the market in other countries.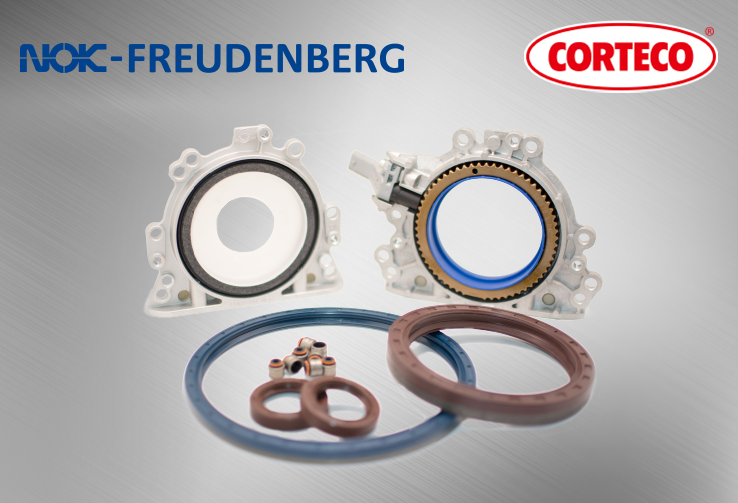 Technical research: NOK seals have always maintained a leading position in the technical research of the world's sealing industry. Most of the research has not been carried out by the predecessors, turning many "impossible" into "possible". In the late 1950s, the first "NOK oil seal and seal lubrication theory" first explained the sealing mechanism theoretically and exclusively. The high temperature resistant and high pressure resistant polyurethane synthetic rubber developed in the 1960s has won the world patent.

Product quality and performance: The world's NOK seals industry is the first to pass 9001, fully automated production, quality consistency and unity is second to none. With its unique rubber material formula, NOK oil seal has developed a large number of high-quality sealing products (up to 130,000)
NOK seals are important mechanical parts that prevent the lubricant, water, liquid chemicals and gases on the machine from leaking out of the gap, and at the same time prevent sand and dust from entering from the outside.
Used in the reciprocating motion of hydraulic, pneumatic and hydraulic machines. The seal made of NOK Noxlan material surpasses the performance of previous products. The series of seal products developed on the basis of this material has been greatly improved. O-ring is a ring-shaped seal with an O-shaped cross section to prevent oil, water, and air. And gas and other media leak out of the machine. Improve the sealing reliability of industrial equipment.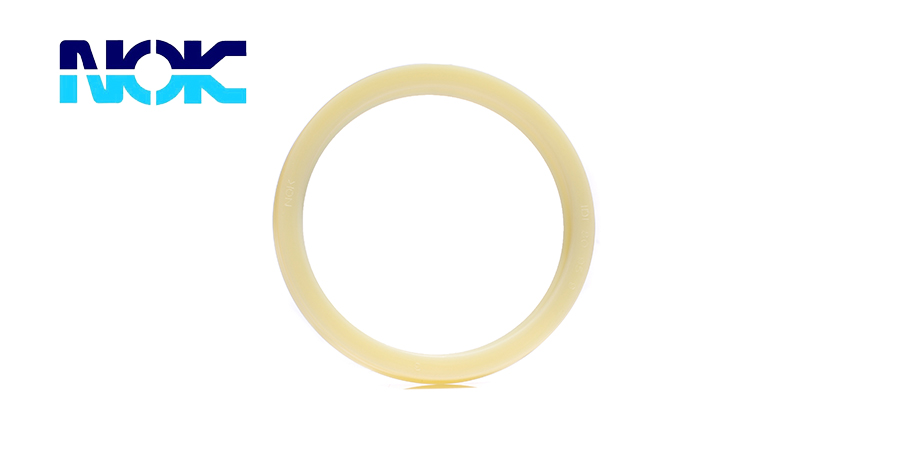 NOK products are widely used in general industry, corporate industry, heavy machinery and construction machinery industries.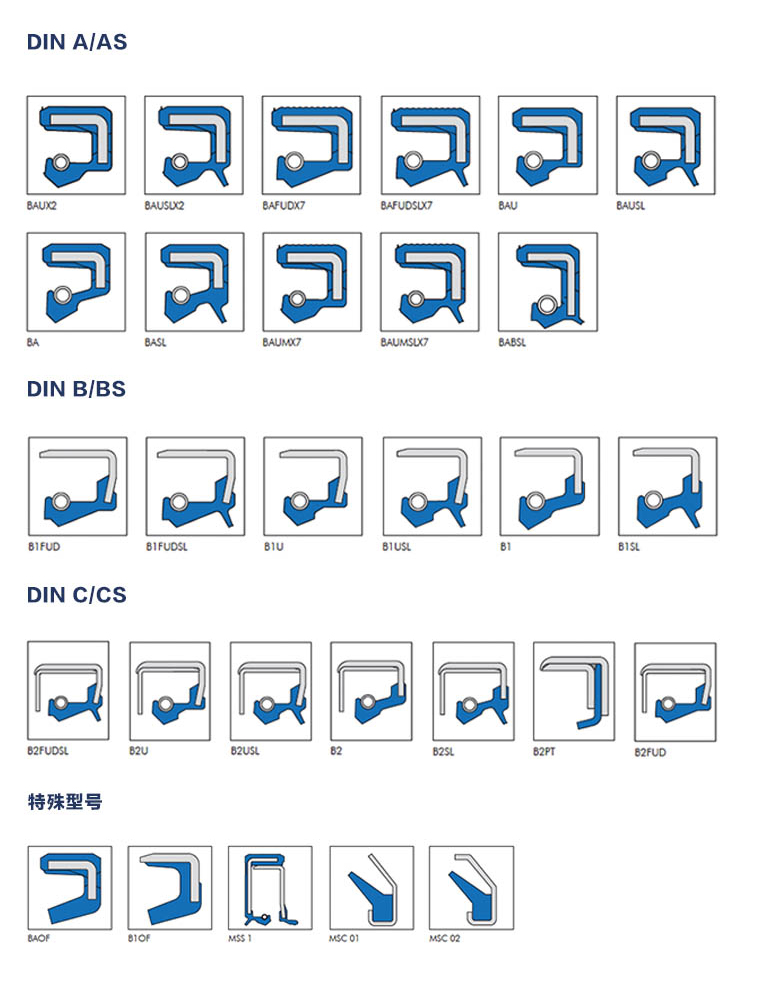 As wonepart.com sell NOK original seal for all kinds of separately seal you could check the website www.wonepart.com/product-list/seal and seal kits for all kinds of construction machines excavators, www.wonepart.com/product-list/seal-kits such as Caterpillar, Komatsu, Volvo, Hitachi, John Deer, JCB, XCMG, SANY, Doosan, Hyundai, Bobcat, and all kinds of hydraulic breakers www.wonepart.com/product/hydraulic-breaker-seal-kits such as Atlas copco, Soosan, Furukawa, NPK, General, Giant, Montabert, Krupp and so on.
If you are interested in any types of NOK seal, please feel free to contact us via email info@wonepart.com or whatsapp:+86-15860751932.