Wonepart take part in Bauma Shanghai Munich and Lasvagas Conexpo exhibition
We wonepart took part in Bauma Shanghai from 2012 to 2018 and we will take part in Bauma Shanghai 2020 with our partner. Since 2012 we had participated with Bauma Shanghai Fair, and we update our products every session. In 2012 Bauma Shanghai exhibition, we wonepart show the hydraulic breaker spare parts and nok main seal hydraulic breaker seal kits, there are brands like Furukawa, NPK, Rammer, Soosan, Atlas copco and so on. In 2014 Bauma Shanghai Fair, www.wonepart.com is building and show some function and data to wholesale and retail customers. Moreover, we show all kinds of Piston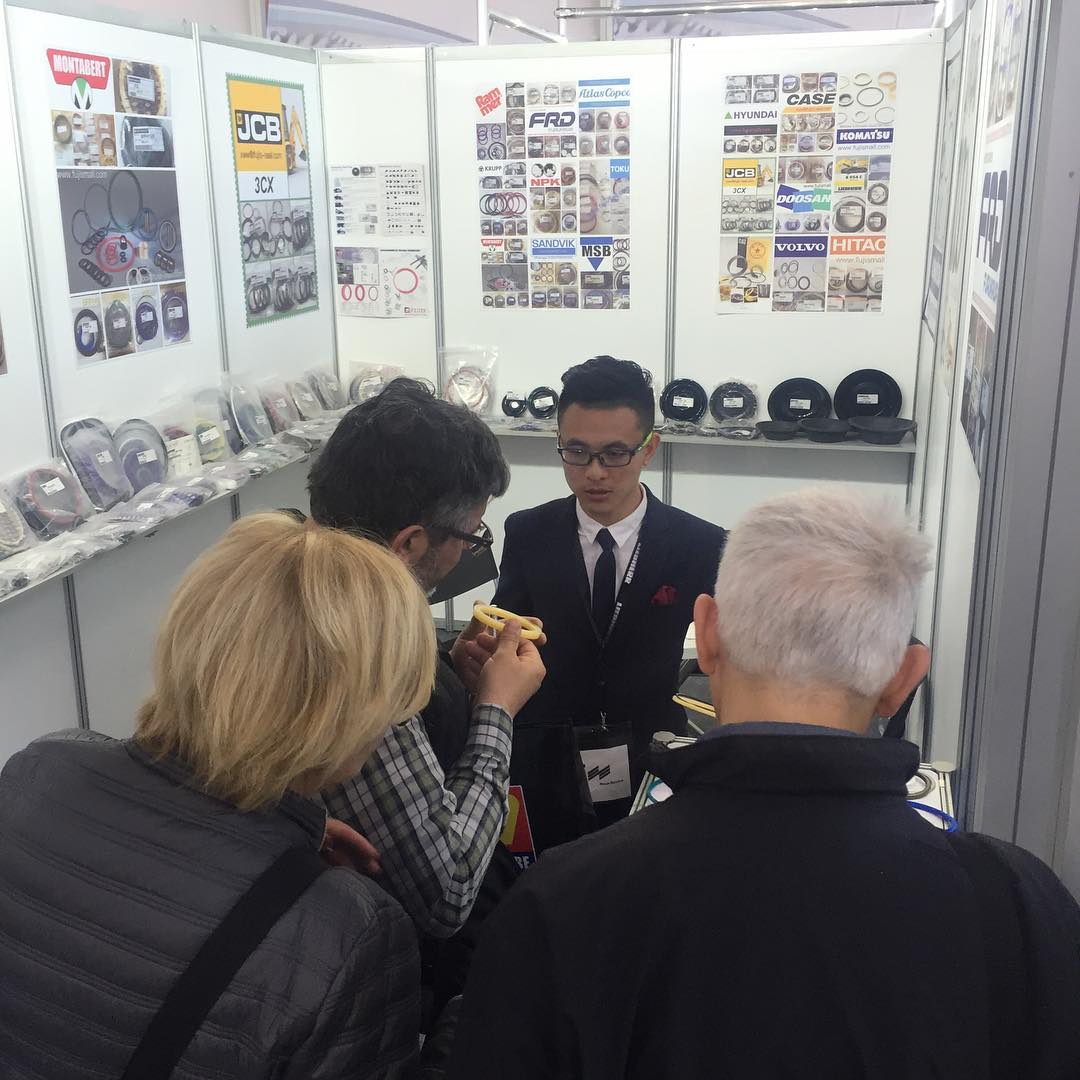 seal,ODI,OSI,OUIS,OUHR,OKH,SPGO,SPG,SPGM,SPGN,SPGW,SPGC,CPI,CPH;Rod seal IDI,ISI,IUH,IUIS,UNI,SPNO,SPN,SPNS,SPNC ; and wiper seal for DKI,DWI,DWR,DKBI,DKBI3,DKBZ,DKB,DKH,DSI,LBI,LBH,BUHK,DSPB and oil seal for TC TB TCV with the material NBR or FKM or other special raw material as request.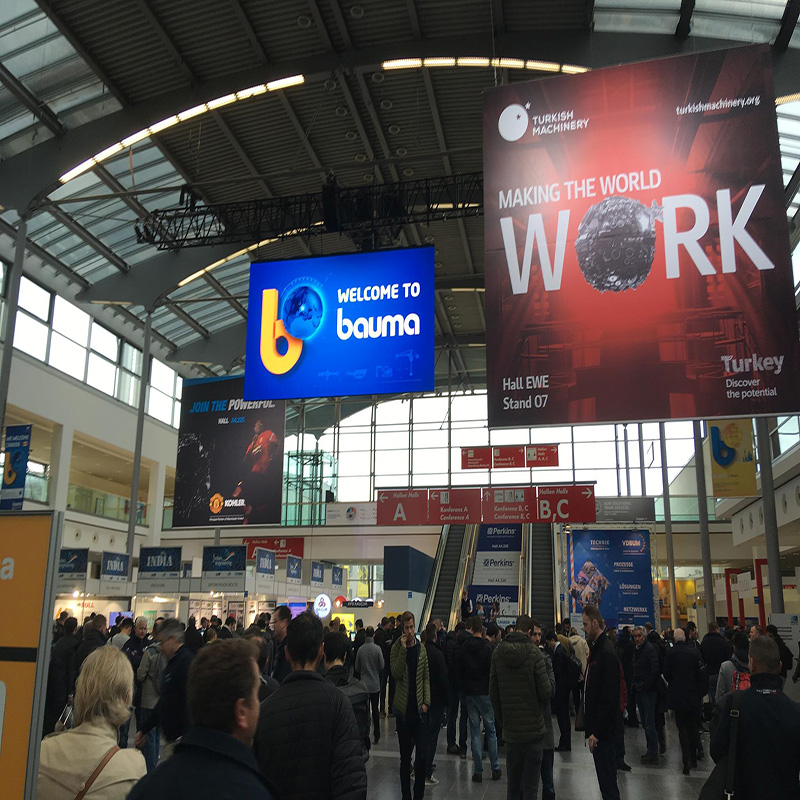 In 2016 Bauma Shanghai Exhibition, we display the kawasaki main pump and parts for construction machines excavators, loaders Komatsu, Caterpillar, VOLVO, JCB, Hitachi, Doosan, Hyundai, Sany, XCMG,Shantui, Liugong, and top 50 brand of road machines. In Bauma 2018 Shanghai fair, we cooperate with our partner to show engine parts such as komatsu, caterpillar, cummins and so on to expand the global market, and our online platform will show more items and customer could check all detail online.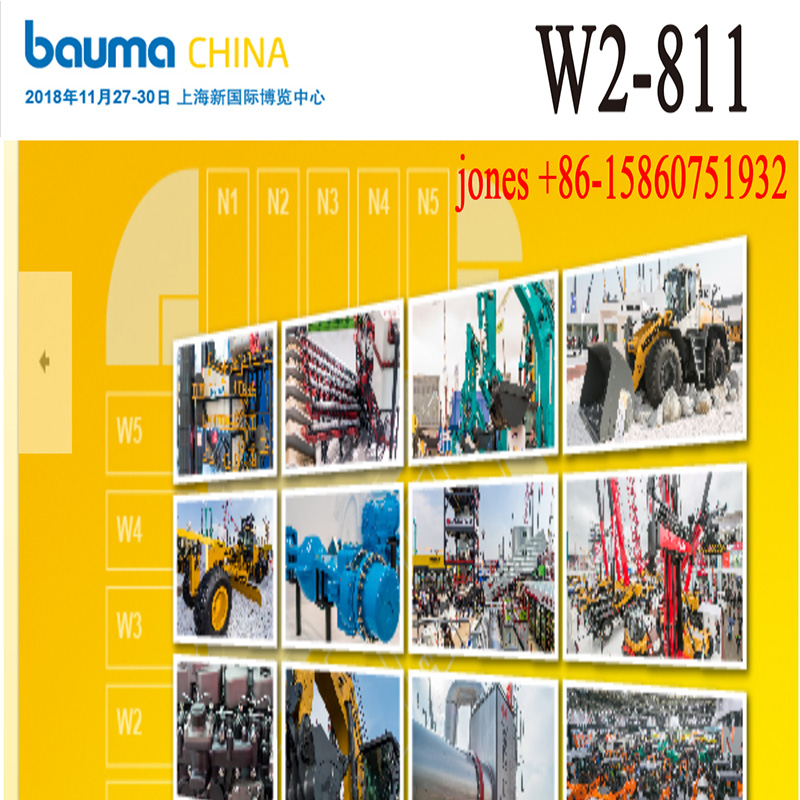 Wonepart for all of you who want to find the Original,OEM, aftermarket parts.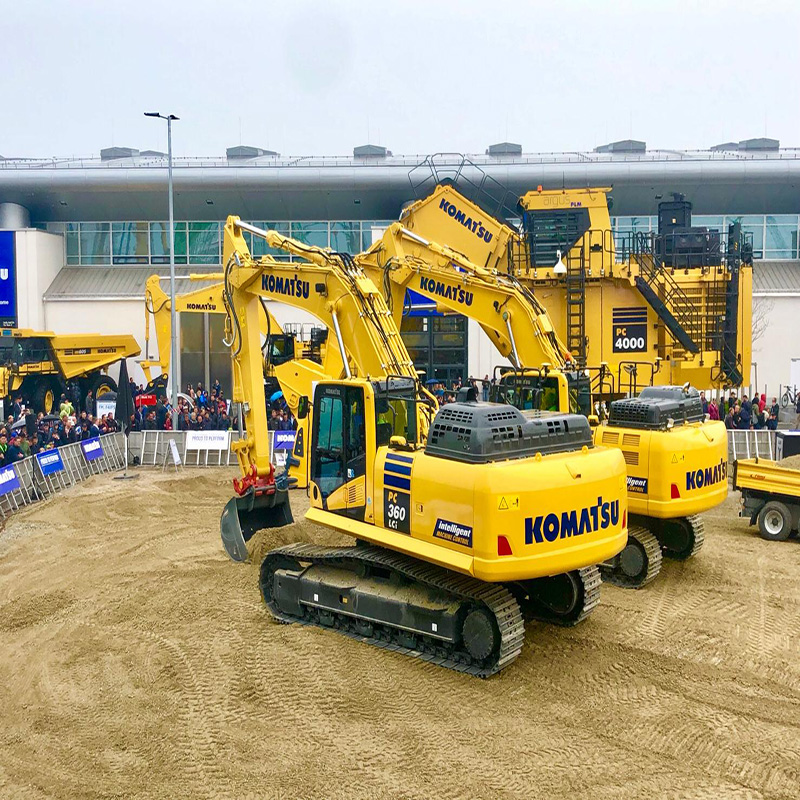 Welcome to visit http://www.wonepart.com/product_search.