Wonepart construction spare parts supply to build the road and infrastructure projects along the one belt one road country
Since its inception nearly six years ago, the One Belt And One Road initiative has been transformed from an idea into an action and from a vision into a reality. It has not only tapped new impetus for world economic growth, but also opened up new directions for international cooperation among enterprises.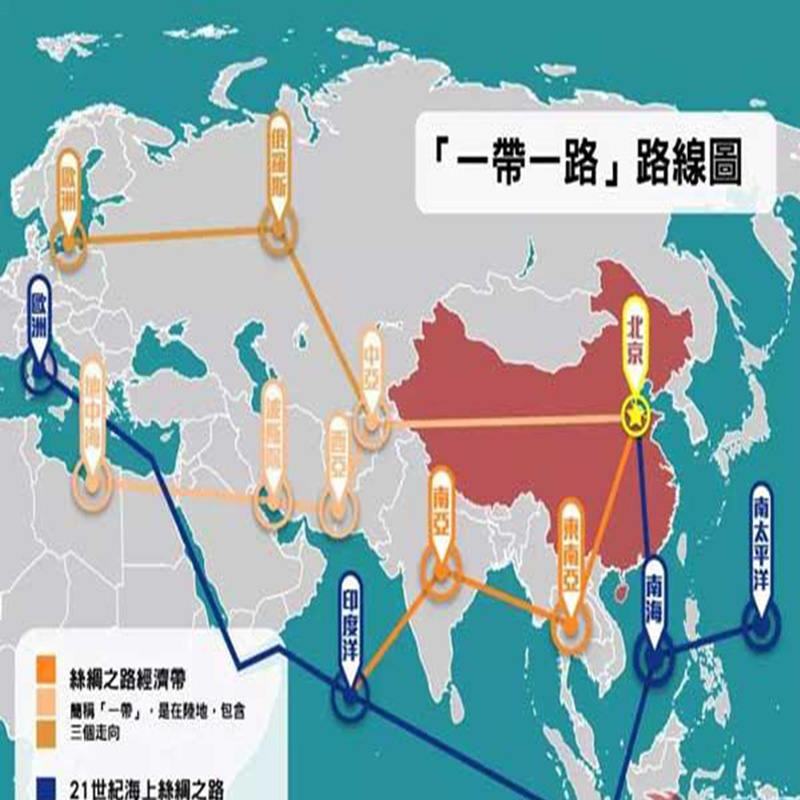 Xiamen is the starting point of the maritime silk road, which is located at the starting point of the ancient silk road -- Yudi technology in xiamen, China. It responds to the development of "One Belt And One Road" with the service concept of "create in China" + "high-end quality", and contributes steadily to the construction of national roads and infrastructure.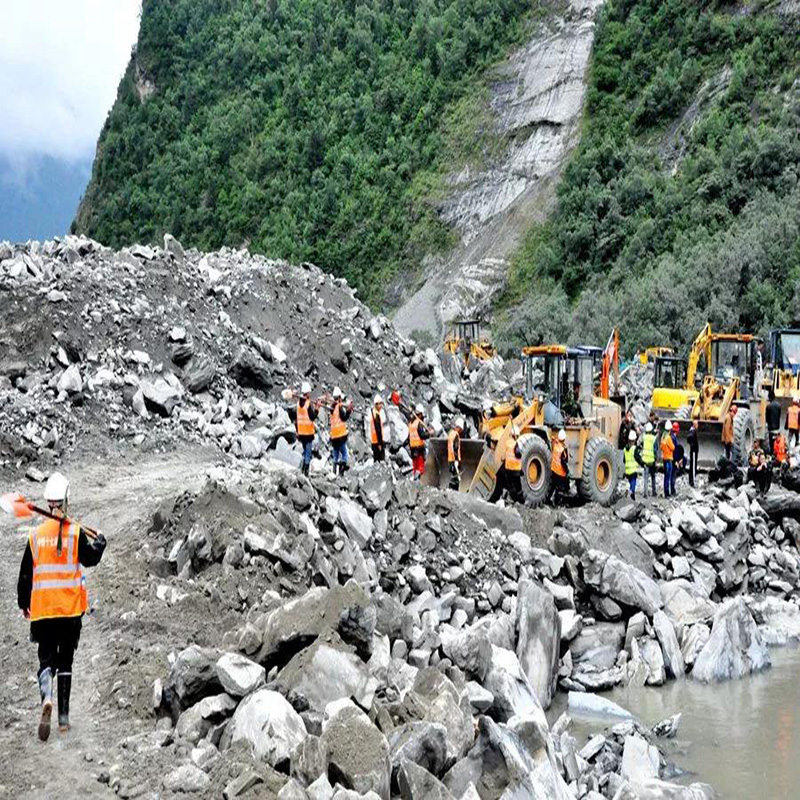 Up to now, the rain di technology for Russia, Vietnam, Cambodia, myanmar, Sri Lanka and other 32 countries along the "area" all the way to provide engineering machinery drivers, bulldozers, cranes, loaders, hammer and other mechanical equipment accessories and maintenance, mainly provide excavators seal kits, bulldozers seal kits, cranes seal kits,wheel loaders seal kits, hydraulic hammer seals kits, hydraulic pump and engine accessories such as complete sets of services, to promote the service national transportation development makes a contribution "China power".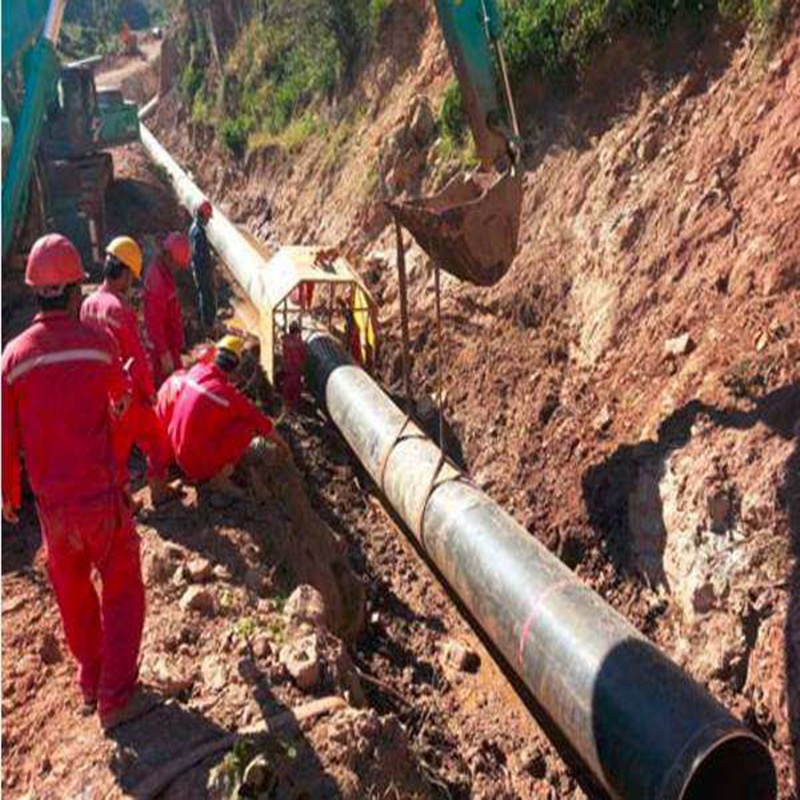 The ancient silk road was born and flourished in the open world.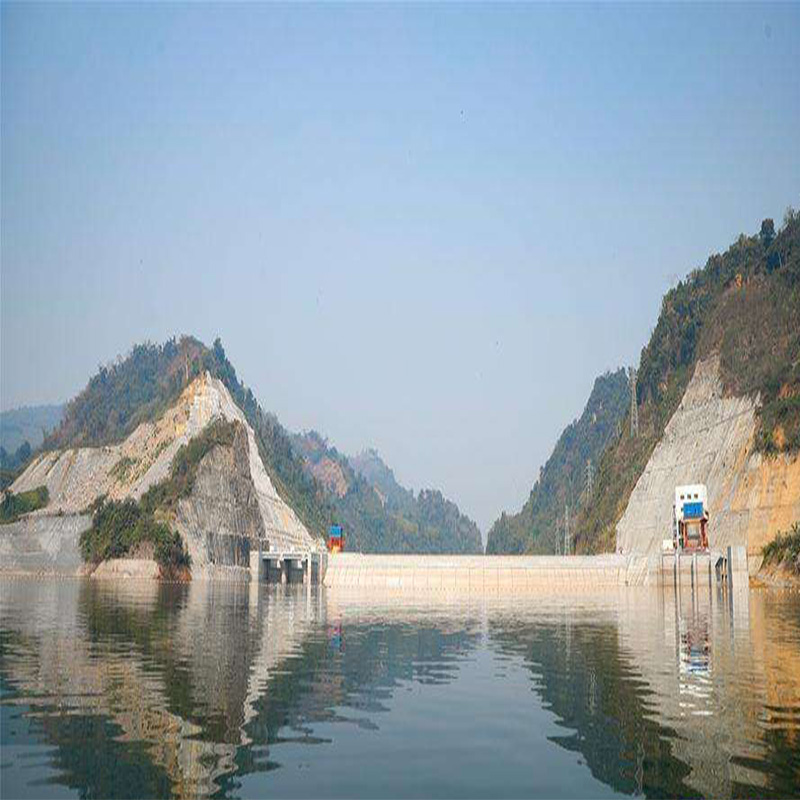 Today, we are working together to build an open and win-win economic globalization in an open and inclusive spirit and with the vigor of innovation.
Wonepart will supply for you all kinds of original parts, OEM parts and aftermarket parts for brand Caterpillar,Komatsu, Hitachi, Volvo, JCB, Doosan, Hyundai, Sany, XCMG, SDLG, LIUGONG and so on.
Xiamen Daily News Report